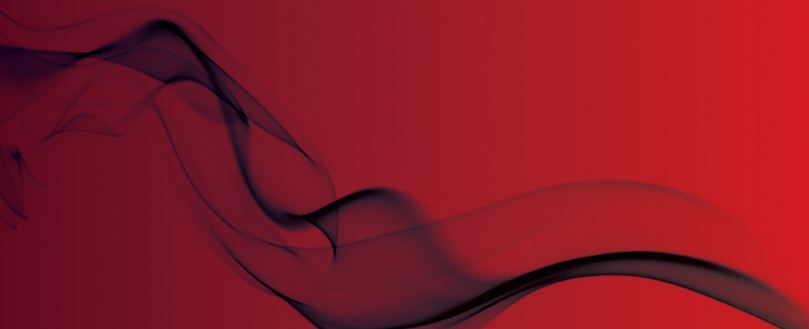 Man rescued from first floor flat after fire breaks out in ground floor shop
More than 50 firefighters battled a blaze in Pontypool, Wales, which completely gutted a ground floor charity shop and caused serious damage to the flat above the premises, resulting in the rescue of a resident from the building.
Crews were called to the fire in the early hours of the morning (15th August), aware that there was someone possibly trapped in the three storey building.
At the height of the blaze 50 fire fighters and six appliances were on the scene, as well as officers, Welsh Water, Western Power and the local council.
A South Wales Fire and Rescue spokesman told local reporters: "It was a three-storey building, approximately 80m by 20m and was a commercial shop. Fifty per cent of the ground and first floor was badly damaged by fire and the rest of the building was damaged by smoke.
"One male casualty on the first floor was rescued and overcome by smoke and taken to hospital."
A BBC reporter who was at the scene said that fire crews told him that it had been a 'tricky' fire to deal with, due to the layout of the premises, and they suspected the fire broke out in the shop, which had a large amount of second hand furniture on display.
The building was searched and firefighters confirmed that there was no-one else in the building
The High Street and a number of peripheral streets are still closed to traffic this morning, with public transport disrupted.
Commercial buildings, non-domestic and multi-occupancy premises in England and Wales are already forced to undertake a 'suitable and sufficient' fire risk assessment carried out under the Regulatory Reform (Fire Safety) Order 2005.
While the overwhelming majority of premises do this, if the assessment is thought to have been carried out to an insufficient extent, the Responsible Person can face an unlimited fine or up to two years in prison.
Original sources