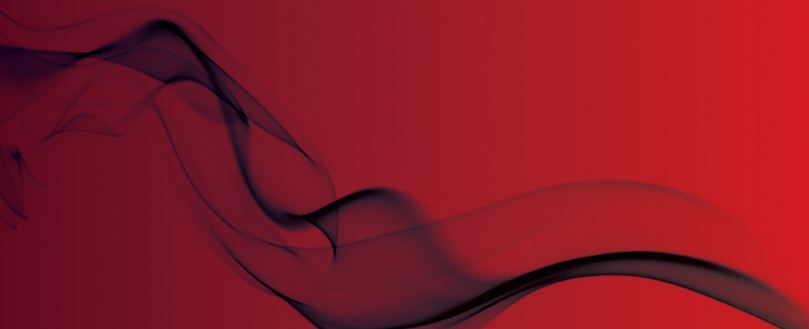 Major fire at warehouse in Birkenhead
A major fire at a warehouse in Birkenhead was successfully tackled yesterday afternoon, involving eight fire appliances, including an aerial appliance; three main jets; and a ground monitor, which was used to direct water onto specific areas of the fire.
The fire, which was brought under control and extinguished within around four hours, was so large at one point that neighbouring roads were closed, as well as The Queensway Tunnel, due to the danger posed by the thick black smoke and flying debris.
Merseyside Fire & Rescue Service
said: "Firefighters had to work quickly, during a very warm day and did well to prevent this fire spreading to other buildings in this area of Birkenhead. This was an intense fire and firefighters fought the flames from three sides of the building as well as from above. When firefighters arrived flames could be seen coming through parts of the roof of the warehouse.
"Eight fire appliances attended the scene to make sure we had enough firefighters at the scene to control, contain and extinguish the fire safely.
"The fire was brought under control and firefighters worked to extinguish the flames at the site."
A witness told reporters from the
Liverpool Echo
: "The roads were pandemonium; smoke was blowing across the road near the tunnel entrance and I could see debris being flung into the air. "It was a bit of a drama but the fire service were there within minutes and managed to get a hold of it. They did a really good job and seemed to get it under control very quickly."
The building, which wasn't far from Birkenhead Central Station is believed to have been empty and disused for a number of years.
Commercial buildings, non-domestic and multi-occupancy premises in England and Wales are already forced to undertake a 'suitable and sufficient'
fire risk assessment
carried out under the Regulatory Reform (Fire Safety) Order 2005.
While the overwhelming majority of premises do this, if the assessment is thought to have been carried out to an insufficient extent, the
Responsible Person
can face an unlimited fine or up to two years in prison.