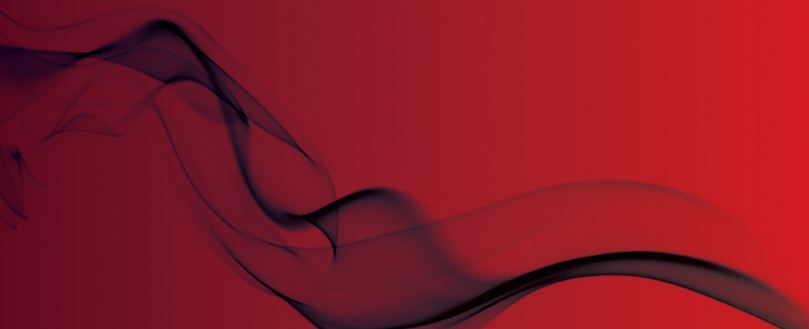 London mayor to 'name and shame' rogue landlords
But unclear if list will include renters prosecuted for fire offences
Sadiq Khan, the mayor of London, has said that an online database which names landlords and letting agents who have been convicted of housing offences, will be available to view by tenants in the capital.
However, it is not clear if the list will include people and organisations who have been convicted of fire safety breaches following prosecutions by the London Fire Brigade.
The database is being compiled in partnership with the London boroughs and will be published on the mayor of London website. Six boroughs - Brent, Camden, Kingston, Newham, Southwark and Sutton - will take part in a pilot.
In a statement announcing the new database, the mayor slammed "the minority (who) are exploiting their tenants".
He said, ""I refuse to stand by as thousands of Londoners suffer sky-high rents and horrendous living conditions in a city they call home.
"I have seen first-hand the abysmal conditions that some of London's private renters are forced to endure as a result of rogue landlords. I want to be clear that the vast majority of landlords treat renters well, but a minority are exploiting their tenants and it's simply unacceptable. This must stop now.
"To help renters, I will be working in partnership with London boroughs to launch my new 'name and shame' database of criminal landlords and letting agents to help Londoners before they rent a property, and to deter dishonest landlords and agents from operating."
The initiative was welcomed by the National Landlords Association, Generation Rent, ARLA Propertymark and Shelter.
Original sources