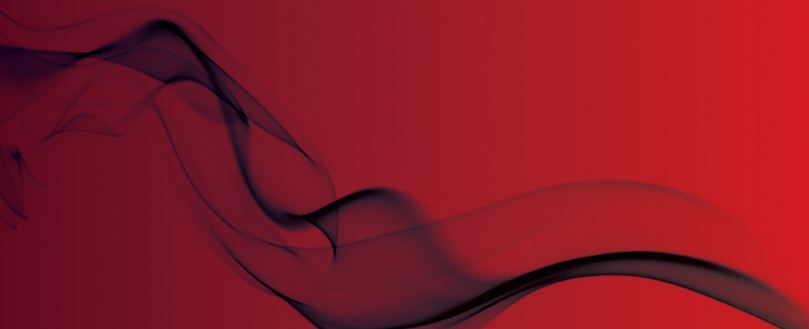 Local council spends £1m on tower block fire safety improvements
Swindon Council invests heavily post-Grenfell
Swindon Borough Council has invested over £1 million on improving fire safety in residential tower blocks in the local area.
A report, due to be published this week, will detail the upgrades of safety systems installed in response to the Grenfell Tower fire, reports the Swindon Advertiser.
The £1,065,000 spent in the last year is broken down as follows:
David Murray John Tower in the town centre had new front entrance fire doors fitted, additional hard-wired smoke detectors and intumescent grills installed at a cost of £150,480.
Six 10-storey general purpose blocks of flats had new internal fire doors, passive protection to escape stairway and intumescent grills fitted costing a total of £525,000
George Hall Court in Cavendish Square had a new fire suppressive system put in costing £255,000 and four medium rise blocks of flats had new emergency escape lighting at a cost of £135,000.
Councillors will hear that the council still has a 'stay put and prepare' policy for its residential blocks, on the advice of Wiltshire Fire and Rescue Service.
It says if a fire starts in a flat the people in the flat should leave the building, and if it's in a common area, everyone there should evacuate the area, but those not directly affected should stay where they are, but prepare to leave.
The report says: "The Fire Service remain committed to this approach and advice residents may put themselves at more risk or get in the way and prevent [firefighters] tackling a fire is an approach was taken to evacuate high rise or tower blocks."
Original source