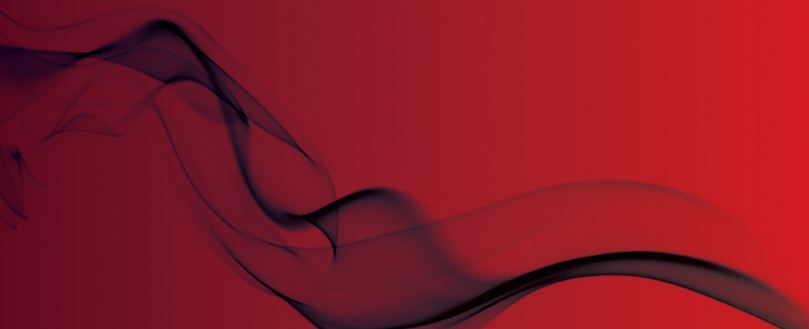 LGA call for tougher sprinkler regulations
Height threshold should be lowered
The Local Government Association (LGA) is urging the government to create stricter regulation surrounding sprinklers in high-rise buildings following the Grenfell tragedy in 2017.
The height threshold at which automatic fire suppression systems are required in residential buildings should be lowered to 18 metres, down from the current 30-metre/10-storey limit, according to the LGA.
Councillor Ian Stephens, chair of the LGA's fire services management committee, told the LGA's annual fire conference in Brighton, "Residents have a right to be safe and to feel safe in their homes and automatic fire suppression systems, which can include sprinklers, offer a strong reassurance that is urgently needed following the Grenfell Tower tragedy.
"The cost-benefit case for them in new high-rise tower blocks and care homes has been made and retrofitting needs to be considered in existing buildings as part of a holistic approach to fire safety."
The government are also being urged to require automatic fire suppression systems to be installed in all new premises where vulnerable people sleep, including care homes and residential schools.
Ian continued, "Sprinklers alone are not a universal panacea and installation should be proportionate and risk-based.
"Nevertheless, the investment required may impact heavily in some areas with large numbers of tower blocks, which is why we are calling on the government to provide funding for this work as it has for the remediation of flammable cladding."
Original Source
LocalGov