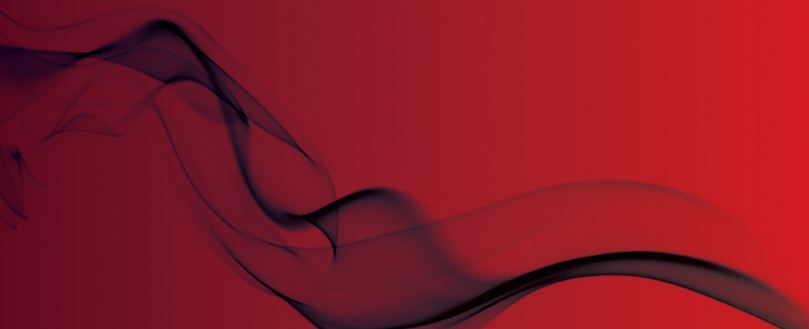 LFB prosecution results in £20k fine for hotel
Numerous fire safety breaches found
The Hoop Lane Trust which owns The Central Hotel in London has been hit with a £20,000 fine for fire safety failures that could have 'put lives at risk.'

The trust pleaded guilty to five offences and in addition to the fine was ordered to pay prosecution costs of £15,000.
London Fire Brigade fire safety inspectors visited the 24-room hotel following a small fire in its 13 bedroom annexe in 2013.
Inspectors discovered a number of fire safety issues including:
no evidence of fire risk assessment
no smoke alarms or smoke detectors
inadequate fire doors
no emergency lighting
no evacuation procedures in place
An Enforcement Notice was issued by the Brigade in July 2013 but subsequent visits found that the work required to address the fire safety failures had not been completed.
Speaking after the prosecution LFB Assistant Commissioner for Fire Safety Dan Daly said: "Although the fire at the hotel was relatively small, the safety failures our inspectors uncovered could have easily led to a much more serious incident.
"The Trust had a responsibility to protect those working at and visiting their premises from fire but by ignoring those responsibilities, they potentially put people's lives at serious risk.
"While we are keen to work with building owners to help them meet their safety responsibilities we won't hesitate to prosecute if we find they are persistently breaking fire safety laws."
Original source
London Fire Brigade