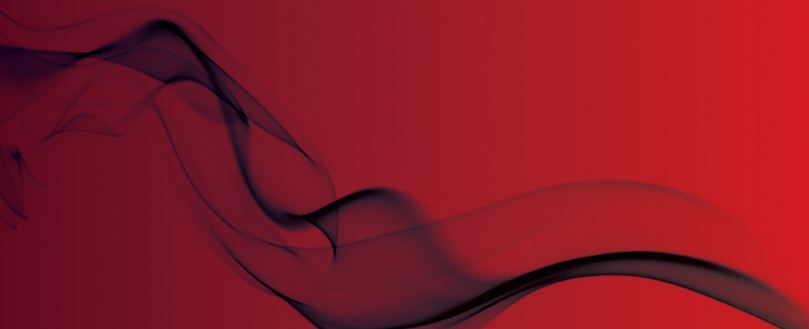 LFB offers free smoke alarms over fears of 'rogue landlords'
Landlord putting lives at risk says fire service
London Fire Brigade is offering free smoke alarms to tenants in private rented properties over fears that landlords are not complying with new regulations.
In October last year, new rules were brought in requiring landlords to fit smoke alarms on each floor of their rental property, or face a fine of up to £5000.
However, despite the government offering free carbon monoxide alarms for 'at risk' properties, only 4,266 privately rented homes that qualified in London have been allocated them.
LFB has now expanded and extended its free alarm offer into 2016 in a bid to reach those people most vulnerable to fire.
Landlords renting properties in those at risk areas are still able to apply for alarms but the offer is now also open to the capital's most vulnerable tenants.
London Fire Brigade's Dave Brown, Director of Operations said: "Unfortunately the private rented sector is an area where some of the capital's more unscrupulous landlords operate and fire safety is not always top of their agenda.
"The properties they rent often don't contain vital safety features like fire doors and smoke alarms, and this can put lives at serious risk if a fire breaks out.
"Despite offering private landlords in London's most at risk areas free smoke alarms, very few have come forward to take us up on the offer."
Original source