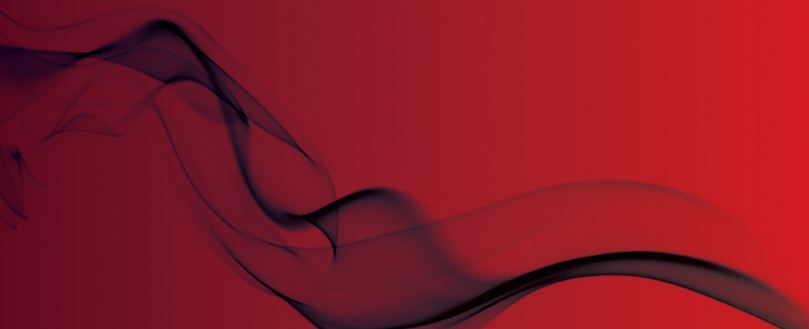 LFB name the boroughs with the most alcohol related fires
Hackney, Lambeth and Southwark top the list
The London Fire Brigade has released a list of the 10 London boroughs with the highest incidence of accidental fires in which alcohol was a related cause.
Hackney leads the table with a total of 177 incidents over the past six years, followed by Lambeth (128), Southwark (114), Camden (110) and Tower Hamlets (105).
The LFB says the most common causes of fires involving alcohol include cigarettes not being put out properly and candles or cooking being left unattended after people have fallen asleep.
The figures show that despite rises in the number of incidents in three of the 10 boroughs over the past year compared with the previous 12 months (Lambeth, Southwark and Wandsworth) the overall trend is downward over the period 2010 - 2015.
Some boroughs have seen a significant decrease. Despite Hackney topping the table, compared with 2010 (58 incidents) and 2011 and 2012 (31 incidents each), the trend over the past three years has been a drop to 16 in 2013, 22 in 2014, and 19 in the past year.
The figures have been released as London's emergency services launched WhatsApp messaging alerts as part of Eat, Drink and Be Safe - an alcohol awareness campaign for the Christmas Party Season.
Londoners can sign up to Eat, Drink and Be Safe WhatsApp alerts for free, helpful video hints and reminders from the capital's emergency services directly to their phone.
Alerts will be sent throughout the party season until New Year's Day.
London Fire Brigade Director of Operations, Dave Brown, said: "When people are under the influence of alcohol they are more likely to take risks, their responses become slower and they can fall asleep easily, which can be a dangerous combination if a fire starts."
Original source