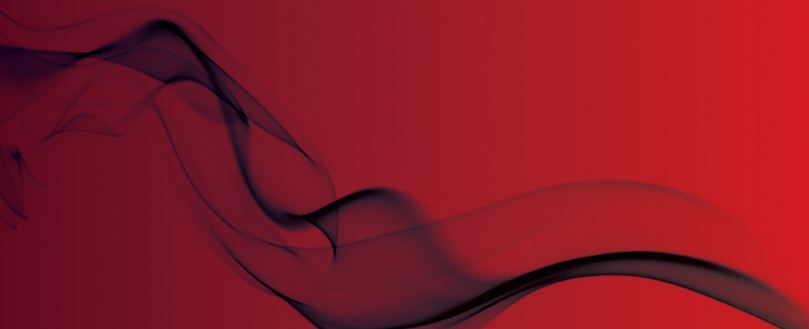 LFB help people most at risk with fire prevention kits
Campaign to protect most vulnerable
The London Fire Brigade is issuing fire retardant bedding packs, night dresses, sofa throws, ashtrays and other prevention measures to the capital's most vulnerable residents.
The Brigade says that two-thirds of those who died last year in accidental fires lived alone and over a third had mental health issues. Thirty per cent of accidental fatal fires were caused by smoking.
A £2million award from the LFB Community Safety Investment Fund will see smoke alarms and sprinkler systems being installed, as well as a range of other fire safety actions.
"At five of the seven fatal fires in London in the early weeks of this year there was no working smoke alarm fitted, which just shows how important simple fire prevention measures are," commented Dan Daly, the brigade's assistant commissioner for fire safety.
"Our crews know their local community well and they know who is most at risk. This fund allows borough commanders to apply for bespoke fire prevention projects to help those who would have difficulty escaping a fire because they may have trouble walking, or perhaps they have a history of falling asleep while smoking.
"Modern firefighting is about more than responding to fires, we want to stop them from happening in the first place."
Grants that have been approved include:
Three sprinkler systems to be installed in housing blocks and 150 sets of bedding in Southwark
Water misting systems, smoke detectors and 180 sets of fire retardant bedding, nightwear and sofa throws in Camden.
Arson proof letterboxes, fire retardant bedding and pyjamas in Bexley
Telecare smoke alarms with provision for upgraded services to existing systems in Waltham Forest.
Bedding, sofa throws, nightwear, carpet sprays and ashtrays in Hackney.