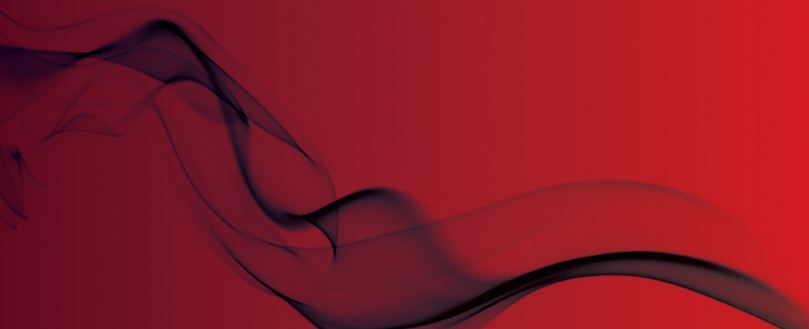 Leading Kosovo bank selects Advanced Protection for new HQ
Advertisement feature
One of the leading banks in Europe's newest nation has selected industry-leading Advanced fire systems to protect its new headquarters.
The purpose-built HQ of NLB Bank in Pristina, Kosovo is a landmark building in the heart of the Kosovar capital, and a symbol of the growing economic confidence of the county, which became independent in 2008. Advanced's Axis EN fire alarm system and ExGo extinguishing control panels were specified to offer fire alarm, detection and suppression control services.
Working closely with the bank's own team and the system integrators, Professional Alarm LLC, Advanced specified a system comprising more than 600 individual components and field devices, including 253 Advanced Axis EN photoelectric smoke detectors.
Bahri Latifi, General Manager of Professional Alarm LLC, commented: "We have used Advanced products in the past and they were the first choice when we needed to specify a system for the new NLB building. Advanced systems are exceptionally well made and they offer an unrivalled reliability record. They're also simple to programme and configure, plus the aftersales support is excellent."
Axis EN is one of the highest performance fire systems manufactured by Advanced and one of the few on the market approved to EN54 Parts 2,4 and 13. It is the result of decades of fire systems experience and is supplied in 1-8 loop formats with each loop supporting up to 240 devices. Like all Advanced analogue systems, it is easily wired into 200-node, high-speed networks covering large areas and multiple sites. It includes a full range of intelligent devices, modules and peripherals including a full wireless device range. The system is managed and configured using Advanced's Dynamix Tools fire panel software, making it simple to set up and maintain.
The ExGo extinguishing control panel range from Advanced, has been developed specifically for sensitive and strategic assets such as server rooms and data centres, historic and cultural attractions and control rooms. It is suitable for almost all single-flooding area applications, includes a range of control options and devices and includes a large LCD screen for easier programming and management.
ExGo is approved to EN54 parts 2, 4 and 13 and EN12094-1. It is among the industry's first to combine these with EN12094 Part 3 in a single solution. EN12094-3 relates to the integrated manual release on the front of the panel. ExGo can be easily integrated into Advanced's Axis EN fire systems or any third party fire alarm system
Etienne Ricoux, Advanced's Export Sales Manager for Europe, said: "We work with a number of banking groups across the world, protecting people, prestigious properties and strategic assets. The combination of Axis EN panels with the ExGo suppression control offers unparalleled levels of safety and reliability to the client, combined with the flexibility to expand and upgrade the system in the future."
Axis EN is part of Advanced Axis range of fire systems that hold global approvals to EN54 2,4 &13, UL 864 and a host of state and national standards. Advanced's reputation for performance, quality and ease-of-use sees its systems installed in locations worldwide, including many prestigious and challenging sites, including western Europe's tallest building The Shard.
Advanced is a world leader in the development and manufacture of intelligent fire systems. Advanced products include complete fire detection systems, multiprotocol fire panels, extinguishing control and fire paging systems. More details can be found on the website at www.advancedco.com.
The above content is a press release and does not necessarily represent the views of the FIA