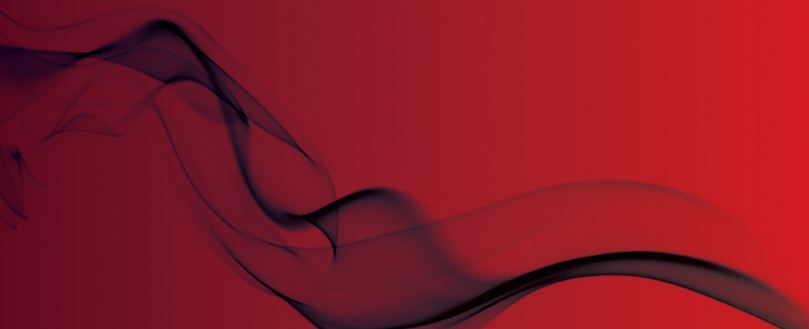 Launch date of Construction Products Regulation (CPR) for cables delayed
Cable manufacturers and distributors will have a further six months to prepare
The launch date of the Construction Products Regulation (CPR) as applied to power, control and communication cables in accordance with EN 50575:2014 has changed to 1 July 2016. This delay was published in the Official Journal of the European Union on 13 November 2015.

All manufacturers and distributors supplying cable products into Europe that fall under the requirements of the CPR for 'general applications in construction works subject to reaction to fire requirements', will be affected, however they will now have a further six months to plan and prepare for the new requirements. CPR introduces new testing and certification requirements and also new CE marking and labelling requirements.

"It will no longer start on 1 December 2015 as first announced," explains Dr. Jeremy Hodge, chief executive at BASEC, "this date has been pushed back to 1 July 2016 due to the European Commission requiring completion of regulatory modifications to EN 50575. The final mandatory date to establish CE marking of power, control and communications cables under EN 50575 will now be 1 July 2017 - this is still a 12 month transition period."

Manufacturers should be aware that CPR is a regulatory system and will need to be implemented separately from any voluntary cable product approvals or testing. For example, it is not possible to formally link the BASEC and HAR product certification schemes with compliance to the CPR, therefore additional regulatory work will still be required.

To help guide manufacturers and distributors through the new testing regulations, documentation/declaration requirements and CE marking rules, BASEC is hosting a series of CPR technical training courses from December 2015 through to spring 2016. These will take place at BASEC's head office and test laboratory in Milton Keynes on the following dates: 9th December 2015, 13th January 2016, 17th February 2016, 16th March 2016. The course can also be commissioned to take place in-company.

"We would recommend that preparatory activity is initiated by manufacturers and suppliers so that they make themselves fully aware of the requirements and have plans in place to address them.Any testing already done, or completed before 1 July next year will still be valid if it has been carried out correctly," advised Jeremy.
To register your interest in the training course please email June Srivalsan at BASEC.