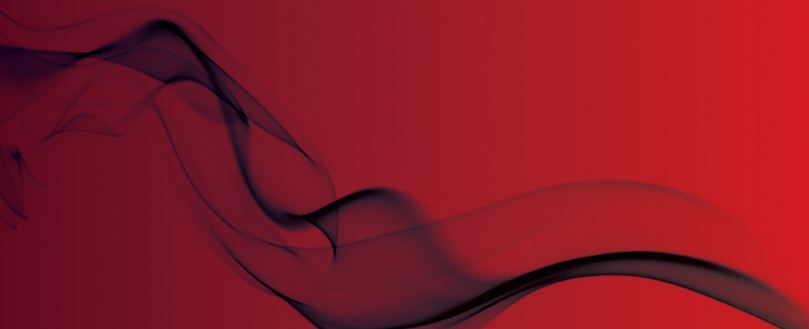 Latest fire protection standard for doors revised
Actuation of release mechanisms
BSI, the business standards company has revised BS 7273-4:2015 Code of Practice for the operation of fire protection measures - Part 4: Actuation of release mechanisms for doors. The new document has been developed with the FIA and other bodies.
The BSI Says: Fire doors are typically designed to be kept closed at all times so that fire and heat are contained and their spread minimised. This is achieved through use of well-engineered fire doors. However, on occasion they may be held open to facilitate convenience and/or accessibility around a building and in this situation mechanisms to hold them open, should follow BS 7273-4.
This standard relates to the engineering of fire alarm systems and in particular mechanisms to interface with fire doors and secured fire exits. It addresses safety critical arrangements that enforcing authorities rely on to ensure a building can be evacuated safely - where fire doors are held open or exits secured which need to be released by the fire alarm system.
Previously, a device local to the doors effectively switched the doors to fail safe mode and released electrically secured fire exits and closed fire doors held open on magnetic door retainers. However, this is not always the case and a truly fail safe mode is not achieved.
Therefore in some circumstances fire doors fail to satisfy enforcers that recommendations of BS 7273-4 are being met. BS 7273-4:2015 will help to clarify the expectations of users and match it to the technology available to the fire safety industry.
Anthony Burd, Head of the Construction Sector at BSI said: "Until the development of BS 7273-4 in 2007, there was no code of practice with recommendations governing the interface of fire doors and the fire detection /fire alarm system, although there was guidance for the devices themselves."
He continued: "Imagine not having the security of knowing that a fire was contained because the doors had not gone into fail safe mode. Crucially, this revision gives fire safety enforcers the criteria for fail safe operation, and the standard goes even further by defining three different categories of actuation – 'Critical, 'Standard, and 'Indirect', each of which has a set of criteria for fail safe operation under defined conditions."
The key changes to BS 7273-4 are:
Text has been shortened and simplified to make the standard more straightforward to use. Some of the commentary has been moved to new informative annexes and some of the previous text has been tabulated

The diagrams relating to the location of smoke detectors in relation to electrically held-open fire doors have been revised. This is intended to make the recommendations clearer and to remove possible confusion where a single diagram has been used to convey several principles applying to detector siting and spacing

There have been changes in terminology to assist users of the standard. The designations, A, B and C for categories of actuation are now referred to as 'Critical', 'Standard' and 'Indirect'

The guidance in BS 7273-4:2007, Annex A of the previous standard is now normative and, therefore, the standard includes recommendations (in tables in Annex B of this version) as to which category of actuation is appropriate for a particular application
Orginal source