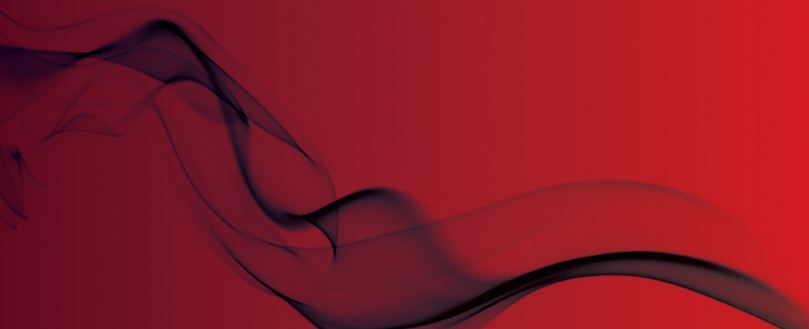 Landlords told to remove cladding or face action
Communities Secretary warns about ACM cladding
Landlords must remove dangerous, Grenfell Tower-style cladding from their buildings or face enforcement action, the government has warned.
The communities secretary, James Brokenshire, has written to about 60 building owners and developers explaining the actions they must take to avoid penalties.
Firms managing buildings wrapped in aluminium composite material (ACM) cladding could be fined or barred from accessing other government schemes if they do not comply, reports the Guardian.
The warning comes off the back of numerous stories of homeowners being asked to foot the cost of schemes to replace cladding.
Leaseholders face being trapped in unsafe and unsellable homes after struggling with intricate webs of firms involved in the construction, ownership and insurance of their homes, with many denying responsibility for funding cladding replacements.
The government has already committed to footing the £400m bill to replace cladding on social housing blocks, and Brokenshire said: "There is a moral imperative for private sector landlords to do the right thing and remove unsafe cladding quickly, and not leave leaseholders to cover the cost."
As of August, 293 private sector residential buildings had been found to have ACM cladding systems unlikely to meet current building regulations guidance.
Original source