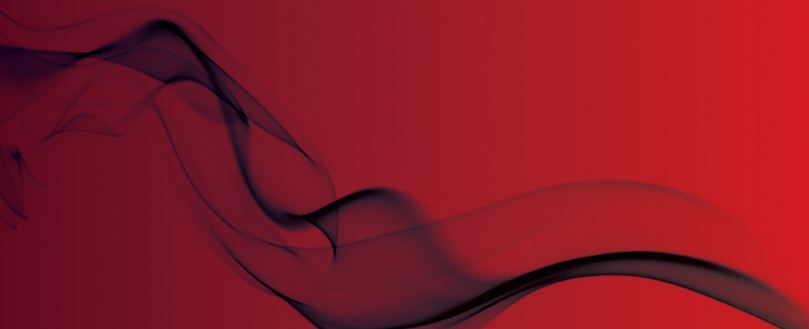 Landlord who 'forced' tenants to live in fire trap property fined
Property had no fire alarms
A landlord who took advantage of a tenant by 'forcing' them to live in a nightmare property which had electrical faults, no fire alarms and insecure windows has been fined.
Susan Elizabeth Jubb will have to put right a catalogue of issues at the house before she can allow anyone to live there - and will also have to pay fines and costs totalling almost £6,500.
An improvement notice had already been handed to the landlord for the property in August 2016 after serious safety concerns had been raised by housing officers from the council's Environmental Health Team.
A total of 17 areas of concern meant Jubb had to take immediate action on 11 counts.
Among the issues at the house were no fire alarms, fire damage to the rear of the building, no adequate fire escapes, concerns over the security of the property after the front door had been nailed shut, insecure windows, inadequate internal doors, electrical faults and loose cabling, missing floorboards, loose carpets on a steep staircase and concerns over the heating system and insulation of the property.
She should have completed the work by October 27, 2016 but officers were denied entry to the property to make further inspections and were only able to fully inspect the property nearly a year later, on October 16, 2017.
Since then the property has been shut down with a closure order imposed by Nottinghamshire Police after anti-social behaviour there, which expired in February this year.
Cllr Julie Leigh, member for neighbourhoods at Bassetlaw District Council, said: "We welcome the court's decision and a significant fine is justified after Jubb had taken advantage of a tenant and forced them to live in uninhabitable and unsafe conditions.
"Thanks to the council's prohibition order, Jubb must also bring her property up to the necessary standard before she will be allowed to rent out the property or allow anyone to live in the property.
"We hope that this serves as a warning to other landlords whose properties are not up to the required standard or pose a danger to their tenants."
Original source