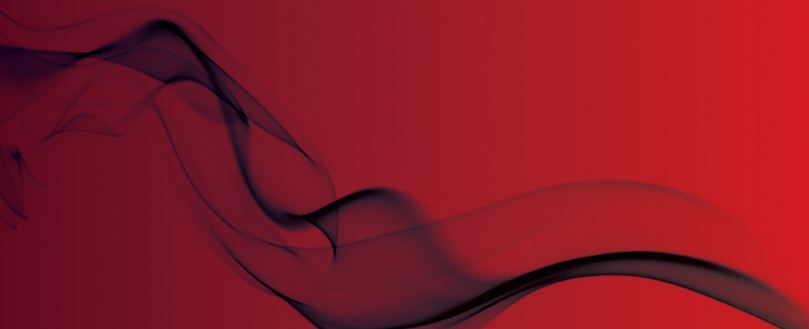 Landlord who failed to fit smoke alarms jailed following fatal fire
Two boys, aged two and three died in 2016 blaze
A landlord who failed to fit smoke alarms inside a rented house where two boys died in a fire has been jailed for a year following a landmark case.
Kamal Bains was told his inability to install smoke detectors at the property in Huddersfield, West Yorkshire, was a "significant cause" of the deaths of Logan Taylor, three, and two-year-old Jake Casey.
The youngsters died when an electrical fault in a TV caused a fire in their bedroom in February 2016 as their mother Emma Taylor was beaten back by heat as she tried to rescue them, Leeds Crown Court heard.
Bains admitted a breach of health safety law on Monday in a case believed to be the first of its kind.
West Yorkshire Police said the prosecution was the first to be brought since legislation was passed in October 2015 which requires private sector landlords to have at least one smoke alarm installed on every storey of their properties.
Bains had been on trial for manslaughter but the charges were dropped after he admitted the health and safety violations.
Sentencing him, Mr Justice Males told him: "Your failure to fit smoke alarms was a significant cause of the children's deaths.
"Thus the harm caused by your failure could not have been more serious."
Detective Superintendent Steve Thomas, of West Yorkshire Police, said: "We also hope that this case is a stark reminder to landlords and letting agents to treat their responsibilities seriously and they have an obligation to ensure that all properties are fully equipped with all adequate safety measures to ensure the safety of their tenants."
West Yorkshire's Deputy Chief Fire Officer, Dave Walton, said: "Had there been working smoke alarms in this property, the outcome could have been very different and these brothers could have had a future to look forward to.
"As firefighters, the importance of having working smoke alarms is a message that we try and get over to the public day in and day out."
"This landmark case shows how vitally important it is that landlords and letting agents take their responsibilities seriously or the consequences do not bear thinking about."
Original source
Daily Mirror