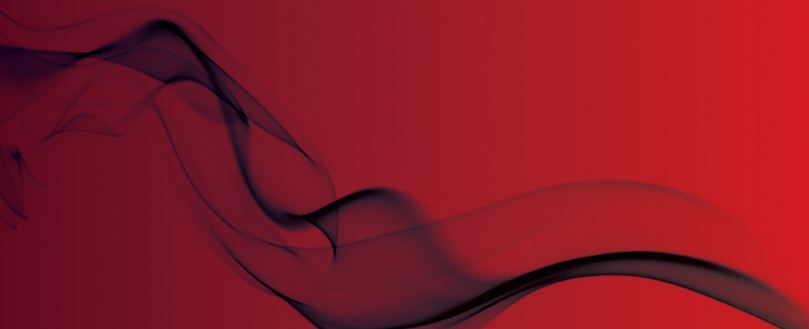 Landlord prosecuted second time
Continuing breaches leads to prison sentence
A 12 month prison sentence, suspended for two years, has been handed to a Manchester landlord who did not provide any fire safety precautions in his property for more than three years.
Javed Waraich was also ordered to carry out 200 hours of unpaid work and pay £18,000 prosecution costs within 12 months at the Crown Court hearing on 26 June 2015.
The court was told that Greater Manchester Fire and Rescue Service (GMFRS) visited Mr Wariach's property on Wilmslow Road, Fallowfield, in 2011.
Officers found there was no working smoke alarm, bedrooms without fire doors, a locked escape route, no fire extinguishers and no emergency lighting.
At a hearing in November 2012, Mr Wariach pleaded guilty and was fined more than £9000. But he failed to carry out the work necessary to make the property safe and, the court was told last week, the work has still not been completed.
Recorder Anthony Cross QC told the defendant that he was a "stranger to the truth.
"You were warned and warned again, first by the prosecution and then with visits from fire officers," he added.
"You have repeatedly failed to rectify these breaches. You have not learnt your lesson and a sentence of prison is needed to protect the public."
Recorder Cross commended "the attitude, endeavour and commitment" of Watch Manager Simon Whittaker, who has spent 216 hours trying to help Mr Waraich comply with fire safety regulations.
The court also heard how Mr Waraich requested the services of a fire risk assessor, Saira Hussain, to carry out an assessment. This was condemned as being completely inadequate and she was prosecuted by GMFRS.
Ms Hussain was sentenced to a community order with 140 hours of unpaid work and ordered to pay prosecution costs after pleading guilty to failing to make a suitable and sufficient fire risk assessment.
The Recorder told her: "You were a professional offering a service and you put profit before safety. You have lost you professional reputation and you have lost your good character. Your risk assessment was wholly ineffective and deficient.
"If people had died you would have found yourself in the dock charged with manslaughter."
Chair of Greater Manchester Fire and Rescue Authority, Councillor David Acton, said: "We welcome these sentences, which reflect the seriousness of Mr Waraich's and Ms Hussain's actions.
"Prosecutions like this are our last resort - our officers have spent hundreds of hours trying help Mr Waraich comply with fire safety regulations.
"He ignored our advice, he ignored our offers of help, he even ignored the magistrates who fined him."
Original Source
Greater Manchester Fire and Rescue Service