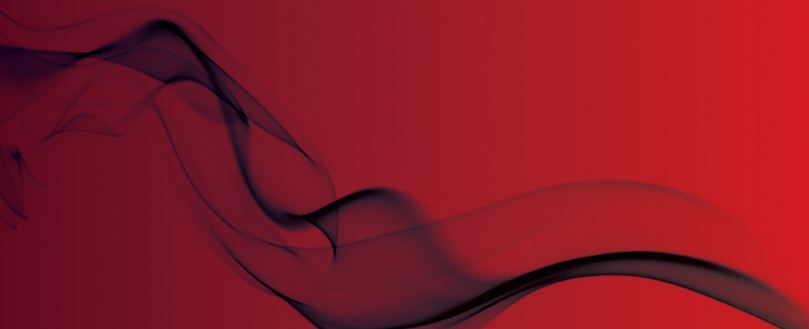 Landlord ordered to pay £2000
Civil enforcement policy
A House in Multiple Occupation (HMO) landlord has been fined £2000 by Birmingham City Council in their first civil penalty case.
The civil enforcement policy was introduced at the beginning of 2019 and has seen the HMO team clamp down on regulation ever since.
The property in question housed nine people and was found without the appropriate fire safety measures or a license.
The landlord will have to pay a £2000 fine. The new policy means fines up to £30,000 can be charged to landlords.
Councillor Sharon Thompson, cabinet member for homes and neighbourhoods, commented, "HMO properties have a massive role to play in providing affordable housing to people in Birmingham, particularly as we are in the midst of a national housing crisis.
"However, these properties must also meet building and fire safety standards, be properly regulated, appropriately licensed and ultimately provide good quality housing for citizens who are paying a monthly rent.
"The recent change in policy has improved our effectiveness and ultimately enabled us to take enforcement action against landlords who are letting substandard accommodation."
Out of approximately 6000 HMO properties in Birmingham, only 1900 have so far applied to the Council for a license.
Original Source
Landlord Today