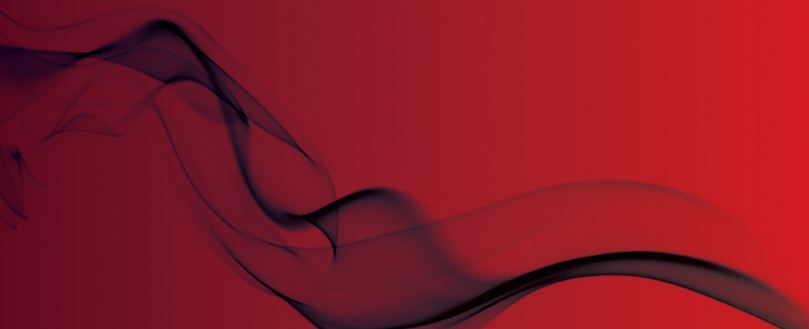 Landlord jailed for renting property with major fire hazards
'Blatant disregard' for prohibition notice
A landlord in Ilford, east London has been sent to prison for four months and ordered to pay court costs of more than £23,000.
He is also subject to a confiscation order of £8,400, representing the income he received whilst the premises were under prohibition notices.
London Fire Brigade prosecuted Mr Manmohan Sahib for three offences under the the Regulatory Reform (Fire Safety) Order 2005.
The LFB case said that there were a number of 'serious safety concerns', including:
Lack of fire compartmentation between the commercial and residential parts of the building
Issues relating to the maintenance and suitability of fire doors
Lack of smoke alarms
No emergency lighting in the fire escape route
It was claimed that Mr Sahib knew that the premises were not to be occupied whilst they were subject to the prohibition notices, but when fire officers visited tenants were found there, including Mr Sahib's brother, who is disabled, and his brother's carer.
There was evidence that young children were living in the building.
Dan Daly, the brigade's assistant commissioner for fire safety, commented, "The fact that the landlord went ahead with the occupation despite being issued with a prohibition notice is truly shocking. Not only does it show a blatant disregard for fire safety, it put the lives of anyone living there at serious risk should a fire have broken out."
He continued, "The prison sentence handed down in this case should send a clear message that, while we will do everything we can to help building owners meet their fire safety responsibilities, if we find they are blatantly ignoring them, we will not hesitate to prosecute."
Sentencing Mr Sahib, the trial judge, Mr Lafferty said, "Landlords who choose to rent out flats on upper floors to the public are under a very high duty to ensure tenants are kept safe from the risks of fire.
"You were served with a prohibition notice. You ignored that. You called the London Fire Brigade and said you had remedied the deficiencies. That was a bare-faced lie. You had not. The tenants had to be removed with the assistance of the police but they returned.
"You sought to deceive the London Fire Brigade, saying the tenants had copied keys and were squatters.
"In my judgment, a custodial sentence is the only one that can be justified."
Original source