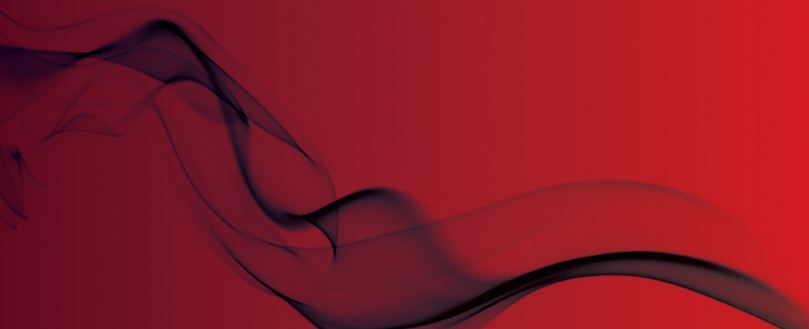 Landlord jailed for breaching fire safety regulations
A Leicester landlord has been sentenced to eight months in prison for ignoring fire safety regulations and putting his tenants' lives at risk.

Despite having been warned about the safety of his properties, Haresh Rambhai Patel ignored the Council's advice and was prosecuted after two adjoining properties caught fire in May 2013.

The properties were split into 11 separate flats and bedsits. There were no working smoke alarms or emergency lighting in the building. Fire doors were either missing or jammed open. The fire exits were blocked and the fire escape routes were cluttered with combustable obstacles, such as furniture. A fire extinguisher in the hallway had not been inspected for 25 years.

Tenants at another property owned by Patel had also complained about a lack of fire safety measures.

Patel pleaded guilty to seven offences under the Regulatory Reform (Fire Safety) Order 2005.

Judge Robert Brown told Patel: "You offered rented accommodation in your properties and were well aware of the obligations as a landlord to protect the health and safety of your tenants – or you should have been.

"These offences show you failed in virtually every aspect of fire safety in relation to 9-11 Evington Street.

"You'd been warned about fire safety by the council at these same properties and didn't heed those warnings or take any measures to comply with fire safety regulations."

The prosecution for Leicestershire Fire & Rescue Service explained: "There was an abject failure on the part of the defendant to address the question of fire safety.

"There was no risk assessment, no evacuation strategy and the alarm system wasn't working.

"He carried out no checks. He did not have licences to run multiple-occupation houses and because he had no licences he wasn't on the fire safety register and received no official fire safety visits."

Patel was also ordered to pay £13,704 prosecution costs. He had previously been fined £38,000 in a separate prosecution for failing to have the necessary licences to rent out the properties.
Commercial buildings, non-domestic and multi-occupancy premises in England and Wales are already forced to undertake a 'suitable and sufficient' fire risk assessment carried out under the Regulatory Reform (Fire Safety) Order 2005.
While the overwhelming majority of premises do this, if the assessment is thought to have been carried out to an insufficient extent, the Responsible Person can face an unlimited fine or up to two years in prison.