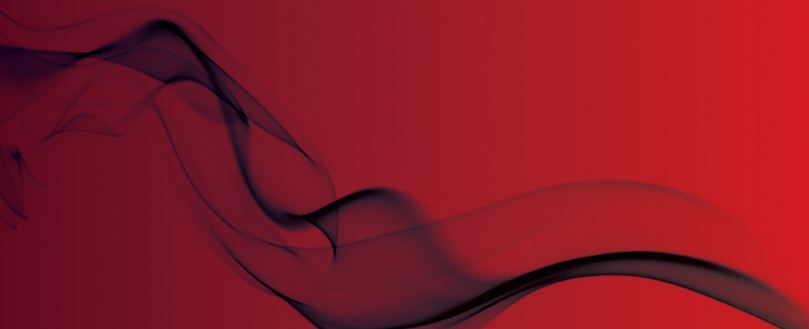 Landlord hit with £4k fire safety fine
Man admits 8 offences
A Liverpool landlord has been fined nearly £4000 for failing to protect his tenants against fire risk, reports Residential Landlord.
Mr Gerard Canty pleaded guilty to eight offences that relate to serious breaches in the management of Houses in Multiple Occupation (HMOs). Canty also pleaded guilty to the failure to obtain a HMO licence for his rental property.
The safety issues were discovered following an inspection of the property, which was occupied mainly by students.
It was found that some of the fire doors did not conform to fire door standards due to their failure to shut properly.
They were also fitted with key operated mortice locks, which could have prevented tenants from escaping in the event of a fire.
There was also found to be a defect with the fire alarm system that revealed that it was not being correctly maintained, whilst the fire extinguishers in the property had also not been correctly serviced.
The staircase was also not fire protected.
While sentencing, distract judge Wendy Lloyd cast back to the tragic fire in Grenfell Tower, reminding Canty of how quickly fire can become lethal when buildings are insufficiently protected. She admonished him for 'cutting corners.'
Original source