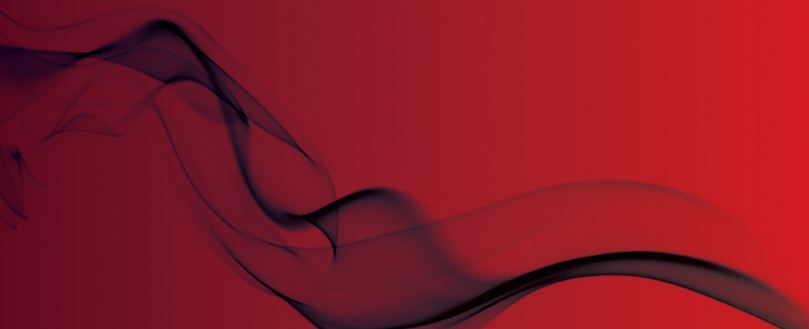 Landlord fined again for fire and safety breaches
'No regard' for safety of tenants
Serial offender, landlord Jack Collins, has been fined £20,000 after being found guilty of failing to protect the safety of his tenants.
He was prosecuted by Leeds City Council and appeared at the local magistrates court, charged with a variety of charges related to the 'disgraceful state' of his rental properties in the Beeston area.
Among a number of offences, Mr Collins was found guilty of failing to maintain a working fire alarm system; failure to ensure a means of escape was kept clear; and failing to keep a proper escape route in good order for his tenants.
He was fined £14,000 in February last year for similar offences in relation to two other properties.
The Magistrates Panel said: "Mr Collins, you own 10 properties, your business is in housing people. It's apparent you are deficient in this role/business."
Collins was fined £17,500 and ordered to pay the prosecutions costs of £2,446.50 plus a victim surcharge of £170. He told the court that he had been unhappy with the quality of work from contractors and felt he had to do the work himself, but had been suffering ill health.
Original sources
South Leeds Life, February 2018