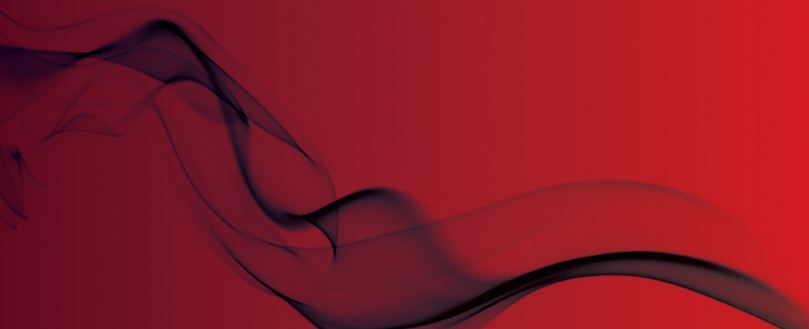 Landlord admits to fire safety failings
£5000 fine handed down
A landlord in Sleaford, Lincolnshire, has been handed a £5000 fine after admitting to fire safety breaches in three bedsits under his ownership.
Mr John Ellis admitted to nine separate charges of breaching regulations regarding homes of multiple occupancy at Lincoln Magistrate's Court.
The properties were found to not have the required electrical safety certificates, smoke alarms had not been sufficiently tested and were not working, and in one of the properties the front door could not be opened from the inside.
The breaches were uncovered between June and September last year.
Mark Taylor, the council's head of environment & public protection, said: "Although we have worked with Mr Ellis over a significant period of time to effect the improvements needed at these properties, to carry out the right checks and prove that through certificates, there were a number of ongoing failings which we had to pursue through the courts."
Original source
Commercial buildings, non-domestic and multi-occupancy premises in England and Wales are already forced to undertake a 'suitable and sufficient' fire risk assessment carried out under the Regulatory Reform (Fire Safety) Order 2005.
While the overwhelming majority of premises do this, if the assessment is thought to have been carried out to an insufficient extent, the Responsible Person can face an unlimited fine or up to two years in prison.