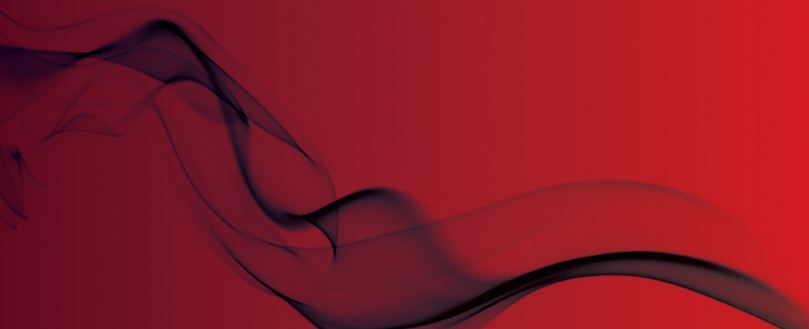 Kentec gets UK Government seal of approval
Advertisement feature
Kentec Electronics has been chosen to represent UK manufacturing alongside Chancellor Philip Hammond in the recently published Parliamentary Review 2015-16, featuring alongside The Chancellor of the Exchequer, The Rt Hon Philip Hammond, and a small number of outstanding organisations in the Electronic Manufacturing edition that 'recognises industry best practice, as an outstanding UK organisation to personify Britain as one of the fastest growing advanced economies in the world'.
The main aim of The Review is to showcase best practice as a learning tool to the public and private sector, with this edition aimed particularly at leading policymakers and executives within Manufacturing.

Kentec's success certainly mirrors The Review's sentiments; with demand for the company's life safety control systems ever increasing, and Kentec's phenomenal growth in international markets as a truly global supplier continuing. It exports control equipment to over 80 countries.
Kentec's largest markets, after the UK, are the USA and the Middle East, with a sales split of approximately 45% domestic and 55% export markets. Constant investment enables the company to fulfil this export demand with the company experiencing record growth.
At the heart of Kentec's success is the philosophy of in-house research and development, state-of-the-art manufacturing and continuous investment. Significant recent expansion of the manufacturing facility in Dartford, Kent, to ensure quality and the capability to meet customer requirements, is reflected in impressive production efficiencies.
Jonathan Gilbert, Kentec's General Manager, Sales and Marketing, says: 'The factory now manufactures up to 50% more panels each month than it was doing only a year ago. We are proud to be a complete British manufacturer,' Jonathan continues, 'with our Dartford factory manufacturing all the fire panels and ancillaries that Kentec supply. Kentec manufactures products approved to the European EN54 and United States NFPA standards as well as multiple other country and marine standards, with our products' interfaces operative in many different languages.'

Kentec's management systems are ISO 9001:2008 approved and the company's policy for environmental awareness was officially recognized in 2007 when Kentec gained the ISO 14001 certification from BSI. In 2008 Kentec was very proud to be awarded the Royal Warrant of Appointment by Her Majesty the Queen.
The above content is a press release and does not necessarily represent the views of the FIA