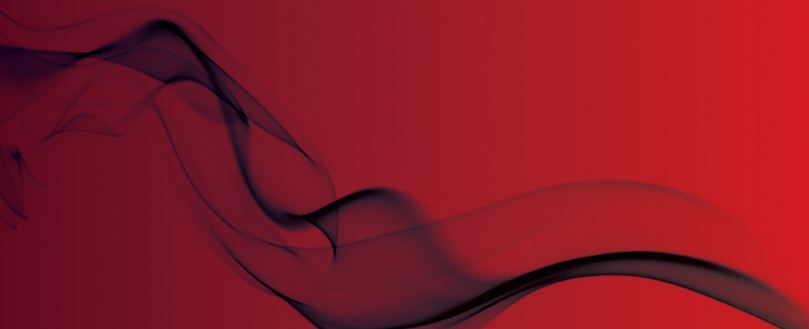 Kent residents treated after fire in flat
Two people have been treated with oxygen after trying to put out a fire in their flat in Kent with a wet duvet.
It is believed the fire started in television wiring in the first floor property in London Road, Southborough and spread to nearby clothing. Fire damage was contained to part of the lounge and half of the flat was smoke damaged.
The hard-wired fire alarm system in the flats alerted residents to the blaze and everyone had evacuated the property by the time that fire crews arrived. However, a man and a woman, both in their early twenties needed oxygen therapy for the effects of breathing in smoke, after trying to smother the fire themselves.
Firefighters used breathing apparatus and a hose reel jet to tackle the fire in the lounge and they also employed a thermal imaging camera to ensure the fire was out, as well as a positive pressure ventilation fan to remove smoke from the building.
Firefighter Graham Knight said: "Thankfully, the fire alarm alerted residents to this blaze, enabling them to get out and promptly raise the alarm, however we would ask people to consider the potential risks to themselves when they discover a fire in their home.
"While it is natural to want to try and tackle a fire yourself, it is easy to underestimate just how overpowering fire smoke can be. Just three breaths can knock you unconscious."
Commercial buildings, non-domestic and multi-occupancy premises in England and Wales are already forced to undertake a 'suitable and sufficient' fire risk assessment carried out under the Regulatory Reform (Fire Safety) Order 2005.
While the overwhelming majority of premises do this, if the assessment is thought to have been carried out to an insufficient extent, the Responsible Person can face an unlimited fine or up to two years in prison.
Original sources