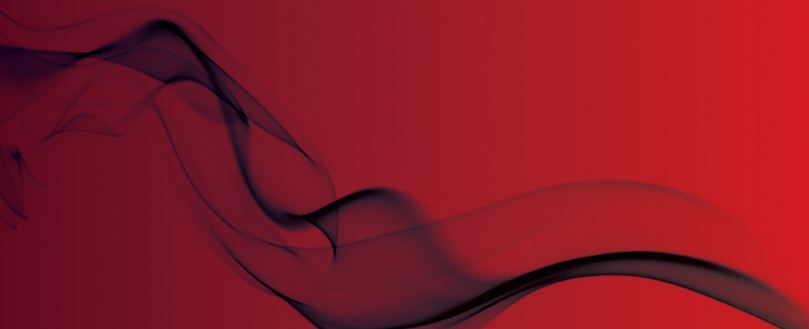 International Hotel in Derby put lives at risk by breaking fire regulations
The owner of Derby's International Hotel has admitted serious breaches of fire regulations - which became progressively worse over time.
And a judge has said that not following the rules put peoples' lives at risk at the Burton Road business.
Failing to ensure emergency exits and routes were kept clear and available and not complying with enforcement notices served by Derbyshire Fire and Rescue Service were among the offences proprietor Gurnham Singh Rai admitted to.
He was also deemed to have not provided emergency lighting to an adequate intensity, nor did he have a suitable fire management system in place.
One fire exit, meanwhile, was taken out of use while prolonged improvement work took place, South Derbyshire Magistrates Court heard.
These were among 22 significant findings – 15 of which were classed as a "high priority" – when Adam Hind, the fire service's station manager, carried out a Fire Risk Assessment at the venue on April 16 of last year.
Mr Rai, 48, pleaded guilty to four counts of failing to comply with fire regulations at the hotel on or before July 30, 2015.
The maximum penalty a magistrate can impose on such offences is a fine, but District Judge Jonathan Taaffe felt this was not sufficient and instead passed sentencing on to Derby Crown Court.
He also warned Rai he could face a custodial sentence, saying: "These matters should be taken to crown court for discussion. What is most significant in the matter is the number of people who have been put at risk by this failure to comply.
"I do not wish to sound overdramatic, but this really is a matter of life and death and I am duty bound to pass this matter to the crown court for consideration."
Despite the hotel initially being given 28 days to make the required improvements, the issue of fire safety at the hotel has rumbled on for more than a year, the court heard.
Although the business hired a building surveyor and contractors to carry out the work, the court heard how a follow up inspection on August 8, 2015, discovered the previous findings were worse than first outlined.
That was when one of the exits was out of use while the improvements were being made.
Despite Rai giving repeated reassurances the work would be done, it was later revealed this had, at one stage, come to a halt due to financial issues between the hotel and contractors.
District Judge Taaffe was also told how staff were given, as required, training in fire safety by a local company called Peakdale, only for it to be learned employees were just shown how to use a fire extinguisher, which, according to the fire service, is insufficient.
There were also concerns relating to the issue of fire safety certificates to the hotel, with the last one issued in 2013, which is one of the reasons which prompted the authority to bring charges against the owner.
Simon Stephens, defending Rai, pleaded for his client to be punished via a financial penalty, adding how all matters at the hotel have now been resolved, but did accept some of the necessary documentation is yet to be authenticated.
"He deserves the chance to carry on with the business without troubling the crown court," he argued.
"There has to be some justice because this is a serious matter and the inevitable financial penalty should deal with it."
Rai was released on unconditional bail until Thursday, December 22, which is when he will be sentenced.
Original source