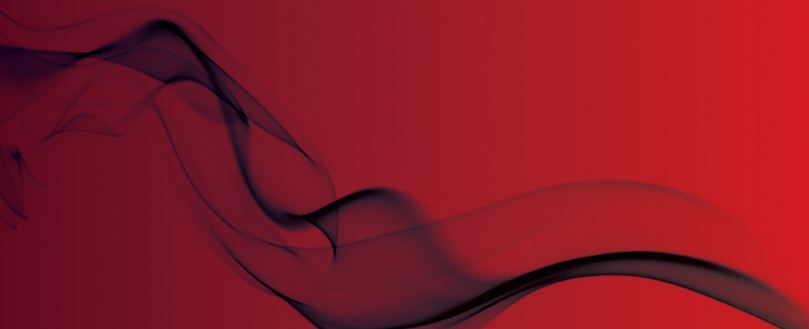 Institute of Export launches findings of post-Brexit survey
At the time of writing, the Prime Minister is at Chequers holding a cabinet 'brainstorm' to discuss government's approach to leaving the EU and to define the preferred outcomes of the negotiations that will be undertaken once Article 50 is finally triggered.

The Institute of Export has published the results of a comprehensive survey on Brexit which features views from 600 participants across 180 sectors and it shows that while just over half of respondents expect their business to remain the same, almost half expect growth to shrink in the medium term. 42% expect the damage to be prevalent over the longer term and these findings are broadly similar to the brief survey carried out by the FIA in the direct aftermath of the exit vote.
Continued access to the single market was seen as a ten-out-of-ten priority for almost half the companies taking part in the survey while many cited the need for financial support for new and established exporters and the need also for clear information about export regulations. It is no surprise, therefore, that 88% saw resolving the UK's trading relationship with the EU as vital and a more pressing priority over negotiating new agreements with other nations or trading blocs. In the longer term, however, trade agreements with countries including the USA, Canada, China, Australia and India were seen as among the key objectives.
Close to half of the respondents believe the greatest single risk factor is additional cost to be incurred through added duties and taxes, with exchange rate issues and a negative view of the UK also featuring prominently. These factors alongside the difficulties smaller businesses in particular experience in respect of accessing practical support suggests that SMEs will be hardest hit by Brexit.
The full article may be found here