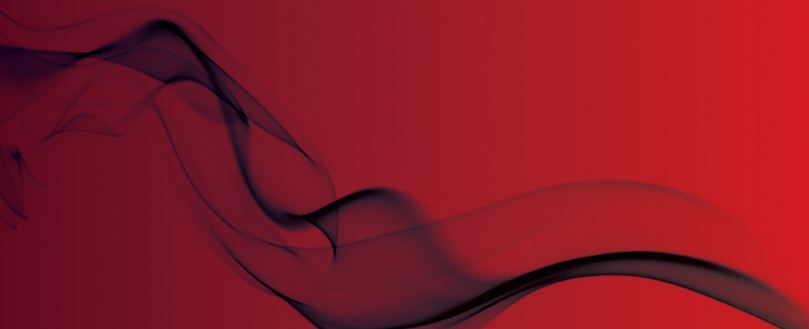 Installers tame heavy fire doors
Advertisement feature
Fireco is offering training workshops to installers. These workshops help installers increase their profits by finding extra business opportunities from their existing jobs.
Focused on supporting the installer, the workshop:
covers how to check a fire door is compliant
shows how to spot selling opportunities
gives hands on training on how to fit and commission Freedor and
offers a Freedor demo case to promote the product to customers.
The workshop gives installers everything they need to make access easy for their customers with Freedor. A wireless free-swing door closer, Freedor makes heavy fire doors effortless to open. When the fire alarm sounds, Freedor releases the door to close, preventing the spread of fire.
Fireco provides reliable support to each installers' needs
Fireco recognises the importance of a close relationship with their installers and working closely with them, providing technical and customer support whenever it's needed.
Andy Cooke at Xcell Misting commented "Fireco is brilliant in being flexible to our needs. We had one of their guys come all the way out to us in Norfolk to show us how Freedor works. Now we've got the products in the toolbox, we can offer them whenever they're needed. The products are very simple to be honest, you couldn't ask for more.
Opportunities to bring in extra income
There are about 30 million fire doors in the UK and three million more fitted each year. 64% of properties visited by the Fire Service are found with fire doors wedged open. With this in mind, there is a demand for a solution.
Simple to fit and easy to use, Freedor is quicker to install than hardwired alternatives. It is a cost effective solution, presenting more opportunities to carry out more jobs.
Alister Rooney explains how installing Freedor is providing more business for ARMA Fire "We have sold hundreds simply because Freedor is a unique device which offers a door closing solution that was not previously available and fits many of our clients' situations. Clients love the product and demand for Freedor is increasing. It's a good income source for us."
Fireco makes compliance easy with simple solutions for complicated problems. People and buildings are made safer, premises are more accessible and fire safety compliance is taken care of.
To register for one of Fireco's Freedor workshops, call 01273 320650. Or come and chat to Fireco, who is exhibiting at FIREX International on June 21-23 at the London ExCel.
This is a press release. This does not necessarily represent the views of the FIA