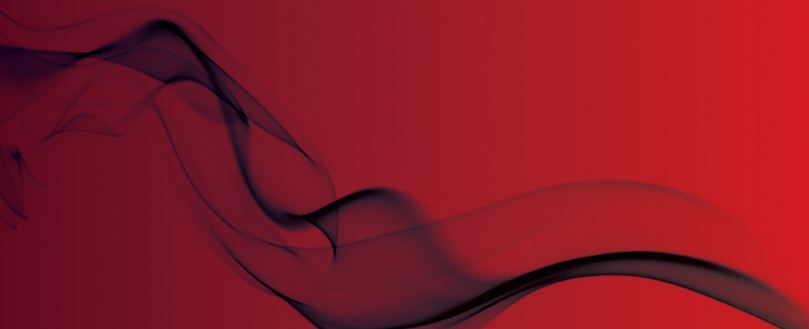 Influential Police Chiefs from World's Fastest-Growing Region to Attend IFSEC International 2016
IFSEC International 2016 takes place 21-23 June at ExCeL London
IFSEC International 2016, which takes place 21-23 June at ExCeL London, has confirmed that Thailand's Chief of Police and Malaysia's second-highest ranked police official will attend this year's event.
The president of the Asia Pacific Security Association's (APSA) Malaysia chapter has also confirmed that he will attend Europe's most renowned security trade show, which has enjoyed soaring numbers of international visitors since relocating from Birmingham to London in 2014.
There has also been a huge increase in attendance among influential government officials and senior decision-makers from the private sector.
Police General Chakthip Chaijinda played a key role in handling political violence in Thailand's southern provinces before becoming Commissioner General of Royal Thai Police in 2015. He has a master's degree from Kentucky State University in the US.
YDH Dato' Sri Noor Rashid B. Ibrahim, Deputy Inspector General of police in Malaysia since 2014, previously headed the Bukit Aman Narcotic Criminal Investigation Department.
Y.Bhg Dato' Sri Haji Mustapa Bin Haji Ali, a former police officer with 24 years' service, is the president of APSA's Malaysia chapter and Deputy President of the Security Services Association of Malaysia.
ASPSA, which also has chapters in India, China, Singapore, South Korea and Thailand, among other Asian nations, is a prominent supporter of IFSEC Southeast Asia.
Gerry Dunphy, event director of IFSEC and FIREX International, comments: "We're looking forward to welcoming three highly influential and respected figures from the world's fastest-growing economic region to IFSEC International in June. Since moving to London two years ago we've seen a surge in international visitors from outside the UK and beyond Europe, as well as a huge increase in the number of senior decision-makers and influential government officials. This latest news very much fits both these trends."
To visit IFSEC, get your badge here>>