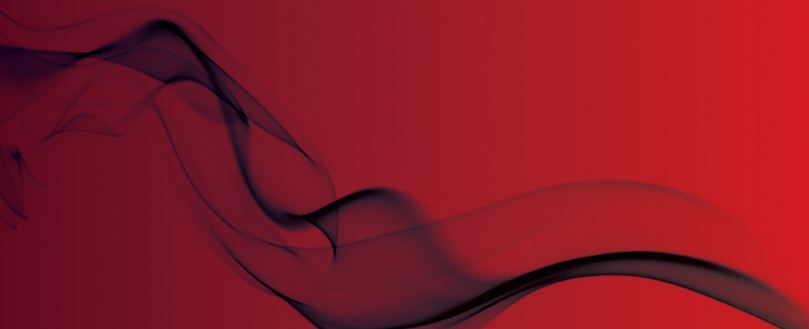 Industry urged to complete fire and security skills survey
Trade bodies assess state of play ahead of fire, emergency and security apprenticeship launch
The entire fire, emergency and security sector is being urged to complete a new skills survey from the Fire and Security Association (FSA), the Fire Industry Association (FIA) and the British Security Industry Association (BSIA), which aims to understand the current state of play in the industry.
The survey can be completed here.
This includes questions on the upcoming fire, emergency and security trailblazer apprenticeship, the Apprenticeship Levy, and the role of apprentices in general. It should take just a couple of minutes to complete, and closes on Thursday 2 February at 5pm.
Pat Allen, who leads the employers group running the trailblazer apprenticeship, commented:
"The FIA, FSA and BSIA urge the entire fire, emergency and security industry to complete our joint skills survey, which aims to take a snapshot of where the sector is right now.
"With the trailblazer apprenticeship set to formally launch shortly, it's an exciting time for our sector, with employers set to hire a new generation of engineers and installers of the future."
The survey has gone live in the lead up to the full launch of the fire, security and emergency systems trailblazer apprenticeship, an event being run in collaboration by the employers group, the BSIA, the FIA and the FSA.
You can register to attend the Trailblazer launch by clicking here.