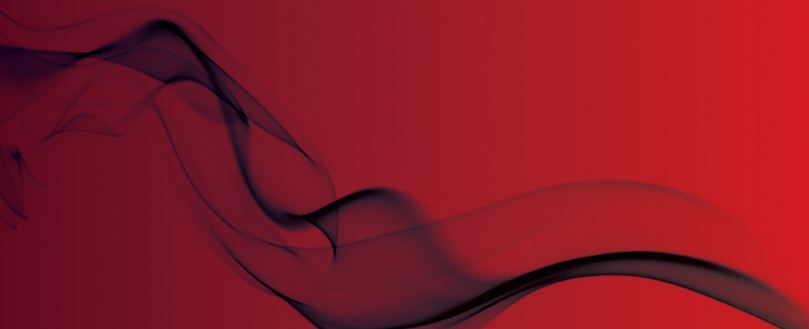 Industry award for Advanced customer service
Advertisement Feature
Global fire systems leader Advanced has been awarded Highly Commended for Service Excellence at the annual Safety and Health Excellence (SHE) Awards 2018, held at the NEC, Birmingham.

The company received the commendation, in the BSIF (British Service Industry Federation) Customer Service Award category, on the back of its technical support and Advanced 360. This online portal gives customers free access, during the lifetime of their products, to a range of services including training, technical manuals and sales and marketing support.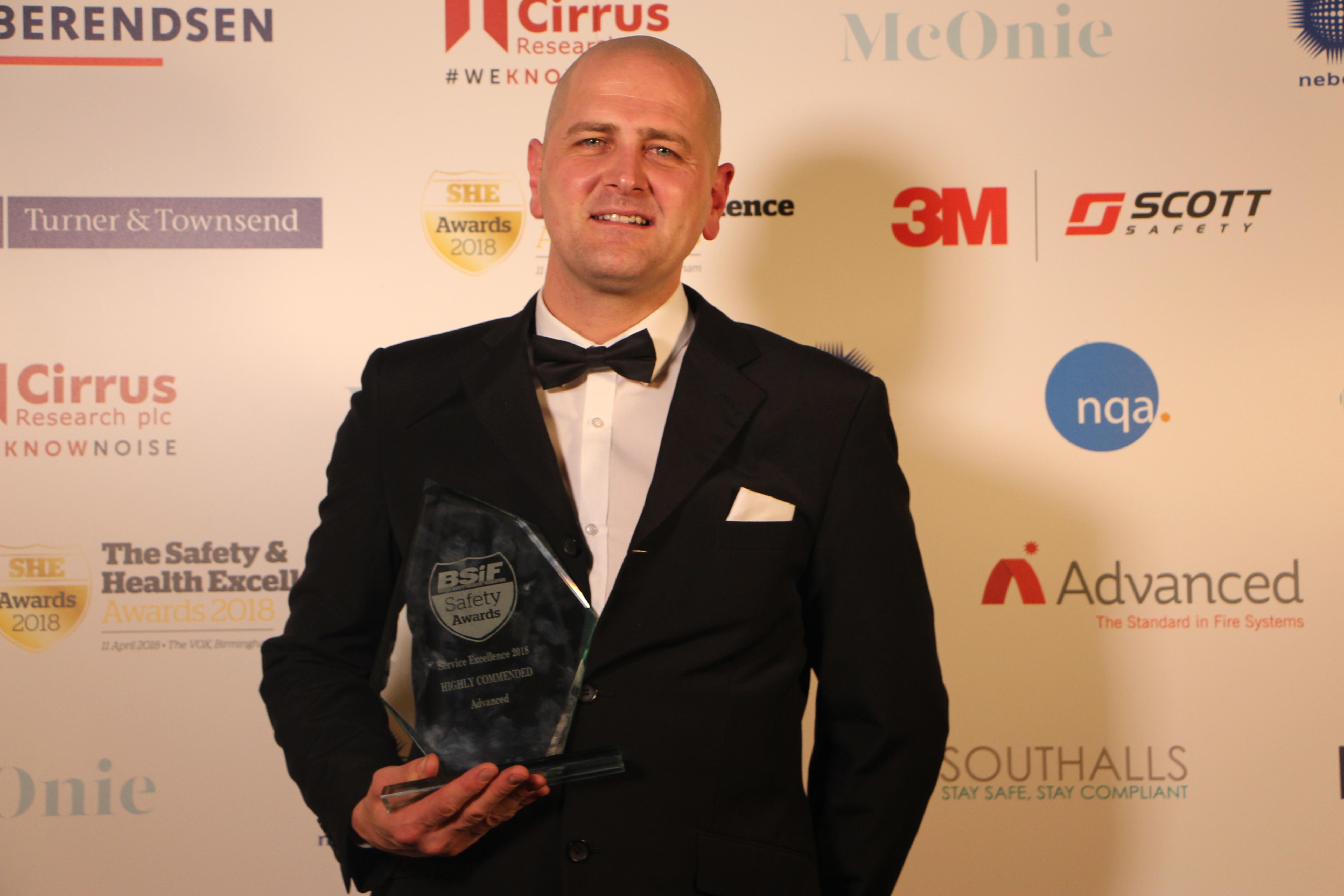 Paul Duffy, Technical Support Manager at Advanced, who accepted the award, said: "To receive the Highly Commended award for our Service Excellence is a huge achievement and great recognition for the work of our customer services team. We are committed to making it as easy as possible for our customers to get the support and information they need when they need it. Advanced 360 helps achieve this and is constantly evolving to meet our customers' needs."

The SHE Awards were organised by Western Business Exhibitions Limited in conjunction with the BSIF. The BSIF Customer Service Award recognises companies operating in the fields of health and safety which offer exceptional and innovative service solutions. Winners were chosen based on the number of votes cast by customers who were asked to rate their suppliers' service quality.

The SHE awards took place alongside industry trade shows: The Health & Safety Event and The Fire Safety Event, and were hosted by comedian and impressionist Rory Bremner.

Advanced is a world leader in the development and manufacture of intelligent fire systems. The legendary performance, quality and ease of use of its products see Advanced specified in locations all over the world, from single panel installations to large, multi-site networks. Advanced's products include complete fire detection systems, multi-protocol fire panels, extinguishing control, fire paging and false alarm management systems. More details can be found on the website at www.advancedco.com

For more information about Advanced 360, including account registration, visit https://uk.advancedco.com/advanced-360-portal.aspx
The above content is an advertisement feature and does not necessarily represent the views of the FIA.