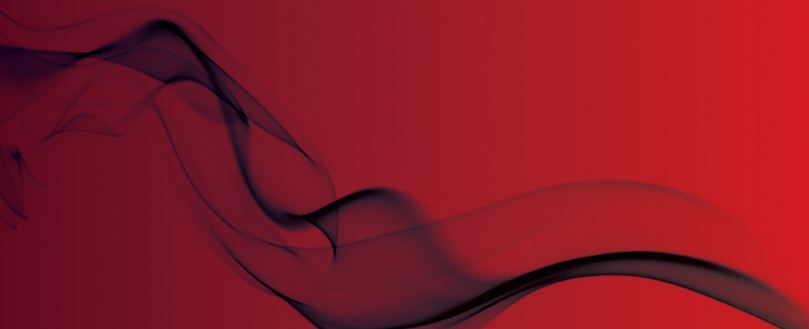 Inadequate fire safety and other faults cost landlord £7000
Legal duty to manage properties safely
A Sussex landlord has been fined more than £7000 by a court for bad management of two rented properties, including inadequate fire safety precautions.
Daniel Woulfe was prosecuted by Worthing Borough Council for failing to carry out fire safety improvement work and a range of other failings including substandard hygiene facilities and faulty electrical installations.
It was Mr Woulfe's third court appearance after he was alleged to have ignored improvement notices issued by the council's private sector housing team. Council officers had previously visited a ground floor flat following a tenant's complaint.
Mr Woulfe pleaded guilty to 11 offences under the Management of House in Multiple Occupation (England) Regulations 2006 and the Housing Act 2004.
He was fined £4250 with costs of £2812 and a victim surcharge, making the total over £7000.
Councillor Dr Heather Mercer, Worthing Borough Council's executive member for customer services, said: "This is another example of the need for the invaluable service provided by the council's Private Sector Housing Team, clamping down on landlords running substandard and hazardous properties.
"We have a responsibility to do all in our power to help create healthy, safe places in which people can thrive - so we will continue to act where we see substandard properties putting people at risk.
"Poor landlords must realise that court action is not the end of the matter and Worthing Borough Council will persist in ensuring that landlords comply with their legal duty to manage and run their properties safely."
Original source