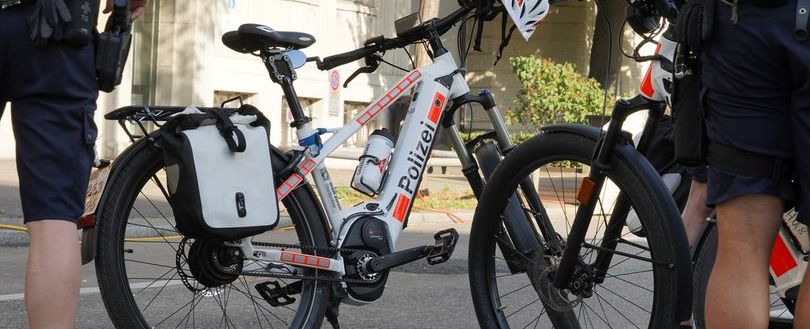 Improving e-bike safety in the cycling industry
The Association of Cycle Traders and the Bicycle Association join forces to address concerns about e-bike fire safety and propose new guidance notes for the industry.
In response to the Electrical Safety First charity's call for legislation on e-bike fire safety, The Association of Cycle Traders and The Bicycle Association, major players in the UK's cycle industry, have united to not only address safety concerns but also to introduce two comprehensive guidance notes for the cycling sector.
Jonathan Harrison from the Association of Cycle Traders emphasised the urgency of tackling the perceived danger associated with e-bikes, highlighting the potential harm it could inflict on the industry. While supporting the call for mandatory third-party testing proposed by Electrical Safety First, the trade bodies stress the need for stricter enforcement of product safety for items sourced directly from overseas sellers.
The suggested Private Members' Bill, titled "The Safety of Electric-Powered Micromobility Vehicles and Lithium Batteries Bill," is recognized by the industry associations, yet they indicate that it might have shortcomings in certain respects. Two areas of particular concern are the emphasis on high-risk imports and the app-based meal delivery market. The trade bodies advocate for legislative responsibility and liability on food delivery app operators to ensure rider equipment safety.
Despite supporting the idea of mandatory approval processes for e-bike safety, the trade bodies express reservations about the potential abrupt halt in sales without a transition period for approval capacity building. They propose collaboration with Electrical Safety First to refine the legislation, ensuring a smoother implementation process.
During these deliberations, the industry associations applaud the awareness brought about by Electrical Safety First and emphasise the simultaneous endeavors of the Office for Product Safety and Standards in formulating evidence-backed recommendations for regulatory measures.
To counter misleading media headlines, the trade bodies have issued two guidance notes for the industry, differentiating between reputable e-bikes and those with higher fire risk. The first note clarifies distinctions between e-bikes, conversion kits, batteries, and chargers, while the second outlines the legal status of vehicles often misreported as e-bikes.
View the SOURCE here.
Our eNews provides regular insight into industry trends, news headlines, and product and service information. For news articles parallel to those mentioned above, sign up for our eNews. Click here to sign up: Subscribe to our enews (fia.uk.com)