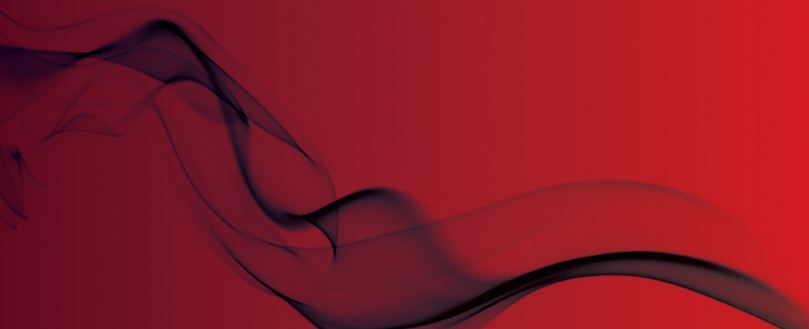 IFSEC International 2016: Smart Zone Launched
IFSEC International is pleased to announce the new Smart Zone exhibition and feature area officially up and running in anticipation of the show which takes place at London's ExCeL from 21-23 June 2016.
Security systems and services are playing increasingly vital roles in building automation which makes IFSEC a strategically significant platform to present current technologies and research to the market.
The IFSEC Smart Zone will concentrate on two key areas. #ifsecsmarthome will focus on the burgeoning home automation sector which will provide installers, integrators, housebuilders, housing professionals and architects with an opportunity to see and experience the latest in home automation technologies from leading suppliers such as Texecom, Y3K, Paxton Access, Yale and LILIN. #ifsecsmarthome will come to life as an actual house, located at the centre of the exhibition area where visitors can meet and discuss the systems' capabilities with suppliers and trial the technologies on offer. Exhibitors will be able to showcase their products and solutions for all visiting IFSEC professionals with an interest in the home automation sector.
Jason Hill, Group Vice President LILIN states: "IFSEC is embarking on an exciting new path with the introduction of #ifsecsmarthome as it's an area of significant growth globally. The integrated home is very much a reality today and represents a tremendous opportunity for progressive installers and integrators. With security consistently reported as the key driver for home automation we feel this is the logical direction for IFSEC to move in, LILIN is a leading developer of IP Video solutions for the home automation and custom integration markets and we feel well placed to centrally support IFSEC with this new feature."
On a larger scale and of direct relevance to the commercial, public and residential sectors, #ifsecsmartbuildings will look at how a fully connected building provides cost and efficiency benefits to building managers. #ifsecsmartbuildings will take the form of an interactive display showcasing a full range of integrated building management solutions. The feature will highlight integrated solutions aimed at property management, retail, transport, utilities and energy providing visitors with a complete overview of how real time networked smart solutions interact and deliver tangible business information.
In addition to the IFSEC Smart Zone feature areas, will be the Smart Zone Theatre which will provide free learning and development seminars focused on home automation and smart buildings. The programme will be delivered by a range of leading experts and will concentrate on key areas such as the Internet Of Things, systems integration, business intelligence, building information management, cyber security and a series of relevant case studies.
Gerry Dunphy, Event Director of IFSEC International says: ''The IFSEC Smart Zone is an important part of the show's continuing evolution as we look to present new and diverse applications of security products and services as vital aspects of building management systems. #ifsecsmarthome will promote exciting developments in home automation that will be of direct interest to installers looking to supplement their range of services. #ifsecsmartbuildings will present integrators, consultants, architects, facilities directors, civic authorities and building owners with key solutions to make their assets more sustainable, productive and cost effective.''

IFSEC International will run from 21-23 June in 2016 and will once again be presented as part of UBM EMEA's Protection & Management Series, the UK's largest event dedicated to protecting and managing property, people and information. The series incorporates major events including IFSEC International along with FIREX International, Facilities Show, Safety & Health Expo and Service Management Expo. The series of events annually attract more than 40,000 attendees over three days to ExCeL London, in 2016 they will run from 21 -23 June.
For companies interested in discussing exhibiting opportunities in the IFSEC Smart Zone 2016 please contact Mark Chapman on +44 (0) 20 7560 4456 or email [email protected]