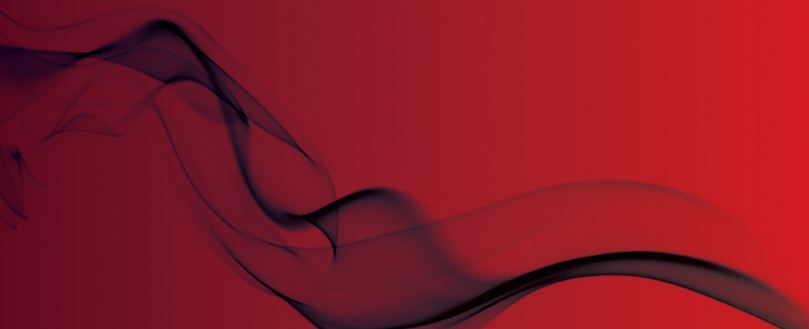 IFSEC Global reveals top 50 influencers in security & fire 2017 with Beatles-inspired graphic
Martin Gren of Axis, Bonnie Butlin of Security Partners Forum and Colin Todd among winners
After extensive consultation with a panel of judges from across the industry, IFSEC Global is delighted to reveal its annual roll call of the Top 50 influencers in the security & fire industry.
https://www.ifsecglobal.com/top-50-influencers-security-fire-2017/
There are six categories of influencers and in addition to the 50 influencers involved there is a category for installers/integrators also which is defined by excellence rather than influence.
IFSEC Global, the UK's leading platform for news, features and white papers focusing on the fire and security industry, has also included a special 'lifetime of influence' tribute in recognition of the enormous contribution to the industry of Mike Tennent, founder of Tavcom Training, who sadly passed away last month.
You can meet and greet with some of the influencers over drinks at IFSEC International 2017, held in association with the BSIA. This networking event takes place between 14:30-15:30 in the Security Management Theatre on day three, 22 June. IFSEC takes place at London ExCeL between 20-22 June 2017.
The BSIA is also celebrating its 50th anniversary this year. It's a trio of 50s because IFSEC Global has also designed a graphic featuring all influencers based on the cover of the Beatles' seminal Sgt. Pepper's Lonely Hearts Club Band album, which also celebrated its 50th anniversary last month.

The people who topped the categories:
Security manufacturers/service providers: Martin Gren, co-founder, Axis Communications
Lifetime of influence award: Mike Tennent, founder, Tavcom Training
Security management, education and thought leadership UK: Andrew Nicholls, deputy chairman, Security Institute
Security management, education and thought leadership international: Bonnie Butlin, co-founder and executive director, Security Partners Forum
Cybersecurity UK: Troels Oerting, CISO, Barclays Group
Cybersecurity international: Eugene Kaspersky, Chairman and CEO, Kaspersky Labs
Fire safety: Colin Todd, MD, CS Todd and Associates
Installer/integrator excellence: Gary Trotter, co-founder, Hadrian Technology