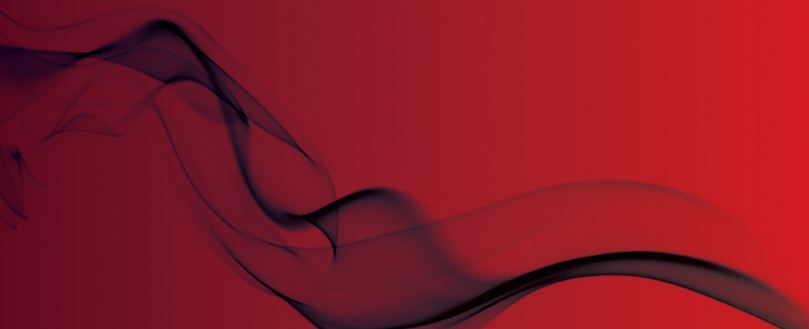 IFSEC Global appoints Grant Lecky to lead international judging panel
Nominations open for Top influencers in security and fire 2018
IFSEC Global has appointed Grant Lecky, co-founder of the Security Partners Forum, to lead the judging process for the 'Top influencers in security and fire 2018'.
Lecky, who himself featured in IFSEC Global's list of top influencers in 2014 and 2017, brings a wealth of industry experience and an extensive network of global contacts to the role.
He will help to appoint a diverse range of respected industry experts and thought leaders to the panel of judges and to coordinate the nominations and judging process.
Grant commented: "I want to thank IFSEC for this great honour and privilege of serving in this capacity. Having won my share of awards and accolades – including having been named to the IFSEC Global Most Influential list on more than one occasion – I think now is the perfect time to 'send the elevator back down', so to speak, and help highlight those across the UK and the rest of world who are making a difference in the security and fire domains."
Grant, an Expert Network Member (Risk & Resilience) at the World Economic Forum, won no fewer than five prestigious accolades last year alone, including a spot on the Canadian Who's Who and an Outstanding Achievement in Global Cybersecurity (OAGCS) Award from the Ontario College of Management and Technology.
IFSEC Global's 'Top influencers in security and fire 2018' seeks to recognise fire and security professionals who are influential in driving innovation; improving regulation, standards/guidance or best practice; driving the success of the organisation they lead or are employed by; or being a prominent, persuasive voice in the media.
You can now submit your nominations for the top influencers in security and fire – prizes available for the most persuasive nominations.
Nominate here: https://www.ifsecglobal.com/top-influencers-security-fire
The results will be announced in May.