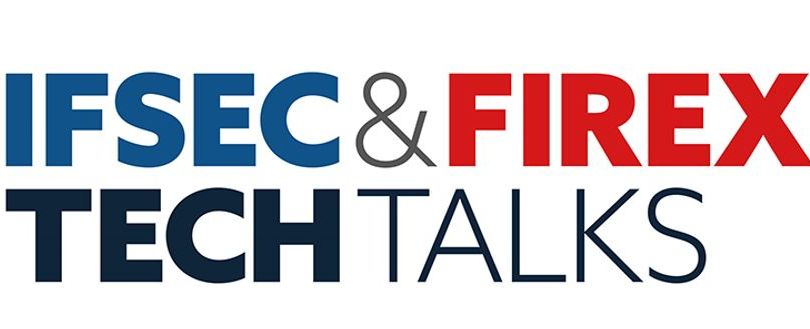 IFSEC & FIREX Tech Talks: Registration now live!
IFSEC International and FIREX International are delighted to announce IFSEC & FIREX Tech Talks is back for 2021, the digital initiative designed for security and fire safety professionals to discover new products and services and connect with potential suppliers.
Comprising a series of live or pre-recorded webinars, it gives you the opportunity to hear from leading suppliers about their latest developments and source new solutions for your fire safety and security strategies — all from the comfort of your home or office.
Vendors will each have a 15-minute product pitch to give you the essential details of their latest products, followed by a Q&A session moderated by host and technology journalist, David McClelland. The intuitive webinar platform will also feature additional information, including pre-recorded videos, presentations and links to extra resources. You'll even be able to refer to this information after the event with a recording of each webinar.
IFSEC & FIREX Tech Talks attracted an exciting selection in 2020 of some of the industries' top suppliers, and there's more to come in early 2021. Exhibitors are set to include HID Global, Prysm Software, Lorenz Technology, TrackTik, Touchless Biometric Systems, Baldwin Boxall, Etex Group, and more!
You'll have an opportunity to explore each firm's offering in-depth through the webinars and Q&A sessions.
IFSEC Tech Talks will take place on Tuesday 26th January, while FIREX Tech Talks will take place on Tuesday 23rd February. The events are totally free to attend, making them an unmissable opportunity to hear from some of the leading names in security and fire safety and source solutions for your strategies.
You can watch all the previous Tech Talks from 2020 back on the Tech Talks home page, or the IFSEC Global Youtube channel.