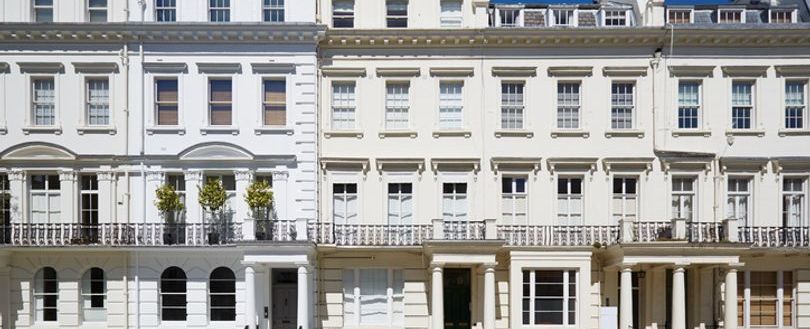 IFE and FIA launch joint façades Special Interest Group
Fire Industry Association (FIA) have joined forces with The Institution of Fire Engineers (IFE) to launch a new Special Interest Group (SIG) focussing on façades and external wall fire safety issues.
The steering group features members from both organisations along with additional co-opted membership from the Centre for Window and Cladding Technology, Royal Institution of Chartered Surveyors, the Ministry of Housing, Communities and Local Government and the National Fire Chiefs Council. Co-chaired by Jon Pagan and IFE Fellow Adam Monaghan, the SIG held their inaugural meeting last month.
Co-chair Jon Pagan, who is a Director for Fire Safety Engineering at International Fire Consultants Ltd, said: "It is essential the fire industry takes more ownership of helping to deal with fire safety issues concerning façades and external walls. We created this SIG to raise awareness of the issues and to provide support to the many fire engineers who work in this area. It will be the SIG's responsibility to identify and monitor research and guidance and to take part in related industry consultations. One of the main focusses of the SIG will be ensuring that both the IFE and FIA members are kept up to date with the various ongoing activities which are occurring in this key area so that they benefit from the work that we do."
The SIG will act as a forum for exchange of ideas and to agree consistent approaches to common issues related to façades. In addition to this, the group plan to look at the training and education of those professionals who are involved in this work.
As one of the first activities, the SIG would encourage all interested parties to respond to the recently published draft for comment PAS 9980 Fire risk appraisal and assessment of external wall construction and cladding of existing blocks of flats - Code of practice. Members must submit responses by 20th May.
For further information or to contact the SIG please email [email protected]