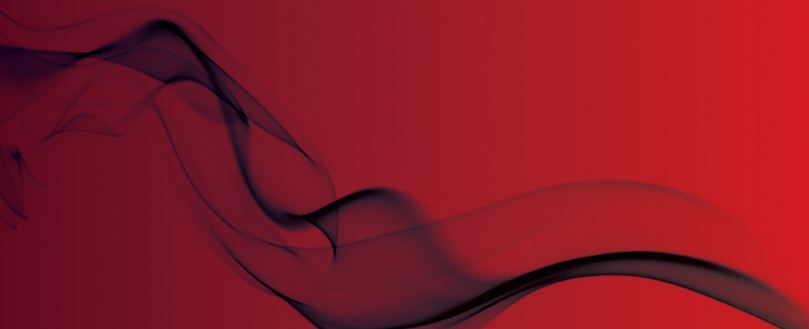 Hundreds of Shropshire businesses breaking fire regulations, says expert
Press release
A fire safety expert has said that "certainly many hundreds and possibly many more" businesses in Shropshire are risking prosecution because they are failing to comply with fire safety legislation.
Martin Timmis, Principal Consultant with Shropshire Fire Risk Management Services, a subsidiary of the Shropshire and Wrekin Fire and Rescue Authority, said countless businesses in the county are in breach of the Regulatory Reform (Fire Safety) Order that demands that all businesses must have a 'suitable and sufficient' fire risk assessment carried out by a qualified specialist.
"We know that there are hundreds of businesses in Shropshire that are failing to comply but we suspect that that is just the tip of the iceberg," he said.
Shropshire Fire and Rescue officers have this year visited more than 1700 premises with further action, including prohibition and prosecution, being taken against a number of them.
A spokesman for Shropshire Fire and Rescue's business fire safety inspection team said: "It is our job to make sure that businesses are not putting the lives of employees, customers or themselves at risk and are complying with fire safety regulations.
"If we inspect a business and find that it's falling short of the required fire safety standards, we try to do all we can to help before we move onto further action."
He continued, "Prohibition and prosecution is a last resort but we do use those powers if necessary because, in the end, we are talking about people's lives."
Commercial buildings, non-domestic and multi-occupancy premises in England and Wales are already forced to undertake a 'suitable and sufficient' fire risk assessment carried out under the Regulatory Reform (Fire Safety) Order 2005.
While the overwhelming majority of premises do this, if the assessment is thought to have been carried out to an insufficient extent, the Responsible Person can face an unlimited fine or up to two years in prison.
Original source