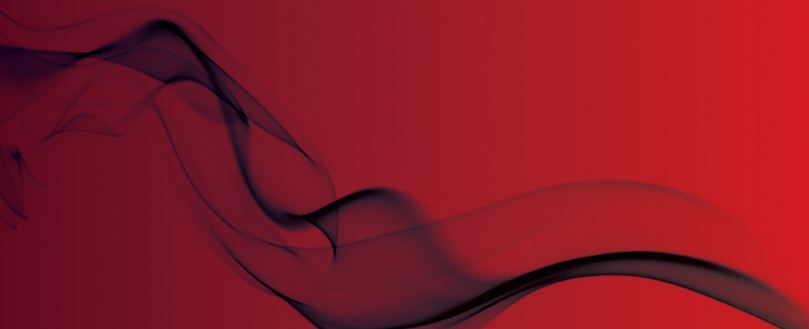 Huge Leisure Development Protected by Advanced
Industry-leading intelligent fire systems manufacturer Advanced, has been chosen to provide protective panels for a major new Center Parcs UK short break Village.
The newest addition to the Center Parcs family, in Bedfordshire, called Woburn Forest is a 362-acre, £250 million development and is being protected by the latest MxPro 5 panels from Advanced.
Center Parcs Woburn Forest is one of the largest leisure developments in the UK and houses a Subtropical Swimming Paradise, Village square, a 75 bedroom hotel, award-winning spa, plaza building and watersports lake. The contract for the installation was awarded to ADT UK, who worked with the lead contractor and the Advanced team to plan the fire system for the complex. MxPro 5 fire panels were chosen for their world-beating quality, reliability and flexibility.
Neil Walters, Project Manager at ADT Fire and Security said: "The Advanced panels were chosen to be installed at Center Parcs Woburn Forest as they fitted well with the needs of the client. The system is adaptable to the challenging undulating forest environment, which is physically very large and with many diverse areas. Among the stand-out features of the Advanced's system is the ease of installation, configuration and commissioning. We can set up and manage a large system with complicated cause and effect easily. Importantly for this site as the system grows, it's very easy to add more panels and configurations to the network".
MxPro 5 panels can be used in single loop, single panel format or easily configured into high speed, 200 panel networks covering huge areas and tens of thousands of field devices. In total, 2,563 components, including detection and loop devices from Apollo were installed in the system at Woburn Forest, which is built around a high speed, network of 17 four-loop MxPro 5 panels. An iP gateway was installed so that the entire network can be monitored and controlled remotely via a web browser.
MxPro is the unbeatable multiprotocol fire system. Offering real choice and flexibility, it includes two panels ranges, the EN54-2&4 approved MxPro 4 and EN54-2,4&13 approved MxPro 5. It offers four protocols, Apollo, Argus, Hochiki and Nittan and a completely open installer network that benefits from free training and technical support. MxPro 5 panels are backward compatible with existing MxPro 4 networks and include a host of features including AlarmCalm complete false alarm management.
Amanda Hope, UK Business Development Manager added: "Our MxPro 5 panels lead the multiprotocol market and offer the performance, reliability and flexibility needed by a site such as Center Parcs Woburn Forest and we're delighted to have worked with an excellent team on the project."
Advanced is a world leader in the development and manufacture of intelligent fire systems. Its legendary performance, quality and ease-of-use sees its products used in prestigious and challenging locations all over the world, from single panel installations to large multi-site networks. Advanced products include complete fire detection systems, multiprotocol fire panels, extinguishing control and fire paging systems. More details can be found on the website at www.advancedco.com.