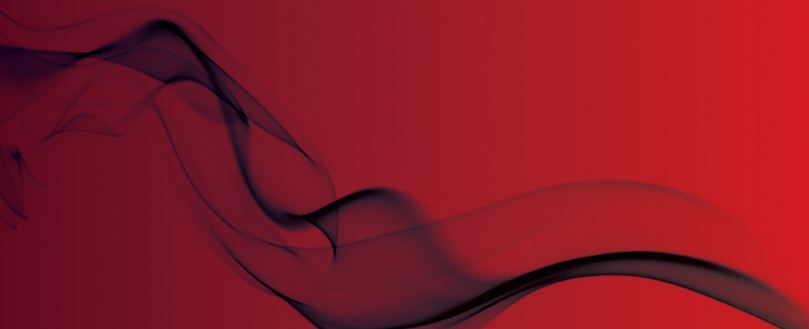 Huge fine for firm who breached fire safety rules
Company ordered to pay £51k
A company from Manchester has been ordered to pay a fine of £51,000 after a catalogue of fire safety breaches were discovered by Greater Manchester Fire and Rescue Service.
At the site of T&A Textiles, which includes a four-storey mill, warehouses and a showroom - the investigators discovered the breaches that meant if a blaze had broken out at the premises, the chances of those workers getting out alive were slim, reports the MEN.
Manchester Crown Court was told that in the event of a fire, workers would have to travel distances of up to 200m in the dark, and then have to open roller shutters to get out.
The risk of a blaze spreading rapidly was compounded by the layout of the building, where boxes of combustible materials were stacked in a 'haphazard' fashion to the rafters, emergency exits were locked and blocked, and the fire alarm and smoke extractor were broken.
A hole between floors, exposed wiring and the presence of a gas-powered forklift truck added to the tinderbox potential of the building, which backed directly onto a canal without a towpath.
The fire service handed the business a prohibition notice, preventing the business from operating normally. It remained in place for two years while the issues were sorted out.
Sentencing, Judge Jinder Singh Boora said: "Had there been a proper risk assessment that obvious and foreseeable risk would have been readily identified. Vulnerable people were placed at risk, (but) this is a company that has learnt its lessons."
Original source