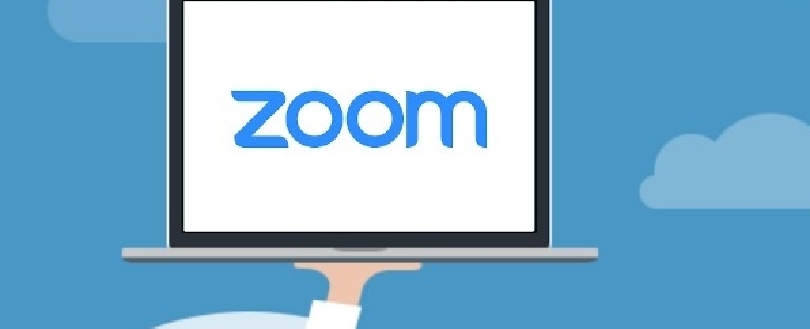 How to connect to the FIA's online training
In response to the Coronavirus pandemic, we shall be carrying out our online training via Zoom which has a number of great features that allow great user interaction with our industry-leading trainers whilst maintaining the quality that you have come to expect from the FIA.
How to use Zoom: a guide for delegates
Where do I download the latest version of Zoom?
You can download the latest version of Zoom from our Download Center. Learn more about downloading Zoom.
How to I use Zoom on my PC or Mac?
After downloading Zoom, learn how to use the Zoom Desktop Client.
How do I signup for Zoom?
You can sign up for a free Zoom account at zoom.us/signup.
Joining a Meeting
How do I join a Zoom meeting?
You can join a meeting by clicking the meeting link or going to join.zoom.us and entering in the meeting ID. Learn more about joining a meeting.
How do I join computer/device audio?
On most devices, you can join computer/device audio by clicking Join Audio, Join with Computer Audio, or Audio to access the audio settings. Learn more about connecting your audio.
Can I Use Bluetooth Headset?
Yes, as long as the Bluetooth device is compatible with the computer or mobile device that you are using.
Do I have to have a webcam to join on Zoom?
While you are not required to have a webcam to join a Zoom Meeting or Webinar, you will not be able to transmit video of yourself. You will continue to be able to listen and speak during the meeting, share your screen, and view the webcam video of other participants.
For more instructions around how to use our new remote learning platform click here
---
If you have found this article helpful or you are proud to be an FIA member then please share this article with your network.