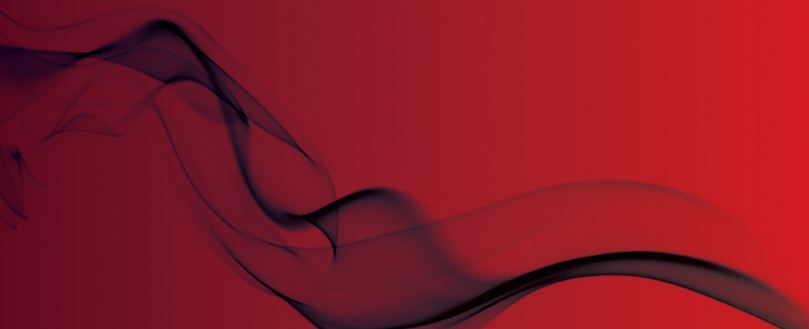 Hotelier fined after ignoring 'serious' fire safety breaches
Man ordered to pay £5000
East Sussex Fire Authority has successfully brought a prosecution for fire safety breaches at a hotel in the county.
Dr Woo Sueng Shin, who runs the seven storey, 52 room Royal Victoria Hotel on Marina, was ordered to pay a fine of £1,174, and the Fire Authority's full costs of £4,264.

Concerns had been raised by a member of the public which prompted an audit by Inspecting Officers in October 2015.
A number of concerns were raised including that the fire doors on rooms were not of a sufficient standard.

An Enforcement Notice was issued requiring him to address these deficiencies and ensure the fire safety at the hotel was brought up to a satisfactory standard.
Dr Shin was provided with sufficient timescales to complete the works but he failed to do so.
In sentencing, the Magistrates commented that he had ignored reminders regarding the outstanding work over an extended period of time and had mislead the Fire Service when he wrote to them and advised them that the work had been completed.
Inspecting Officers later found that this was not the case.
Group Manager Richard Fowler, the Business Safety manager at East Sussex Fire & Rescue Service said: "It is an expectation that those who are in the hospitality industry place fire safety high on their agenda and have a full understanding of the expectations placed on them in order to keep people safe from fire.
"Inspecting Officers worked closely with Dr Shin to ensure the hotel was brought up to a minimum standard of fire safety but he continued to ignore the serious nature of this case.
"The Fire Authority will always seek to prosecute those who persistently fail to protect others in order to ensure that those people who may be working or staying at a hotel are kept safe."
Original source