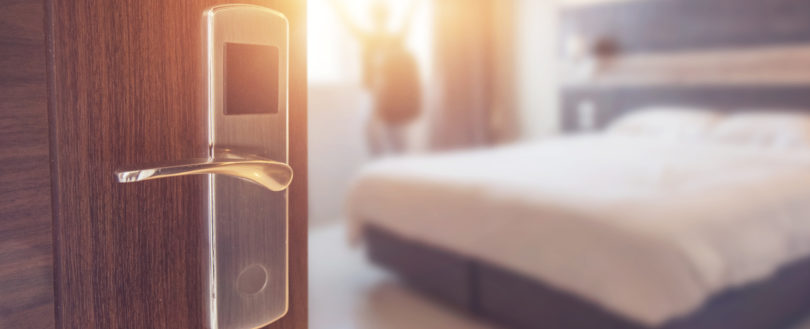 Hotel boss pleads guilty to fire offences
Placed people at risk of serious injury or death
Salim Virani, the boss of The Crown Hotel in Burnley, has pleaded guilty to a string of offences after the hotel was shut down in 2017.
Lancashire Fire and Rescue Service carried out an inspection in 2017 and found a range of problems, which varied from a lack of fire detectors and alarms to missing smoke sensors and combustible materials being left on fire escape routes.
The general maintenance and repair of fire alarm systems were also brought into question during the inspection.
Crown Hotel (Stone) Ltd was trialled at Burnley Crown Court, where evidence also emerged that a sufficient fire risk assessment had not been compiled and adequate fire doors had not been provided.
Salim pleaded guilty to six fire safety offences, all of which were said to place people at risk of serious injury or death but entered not guilty pleas to several other fire safety planning charges.
The hotel was also found guilty of failing to take general fire precautions as were reasonably practicable to ensure the safety of employees in case of fire.
Judge Andrew Woolman bailed Salim until March 25.
Original Source
Lancashire Telegraph