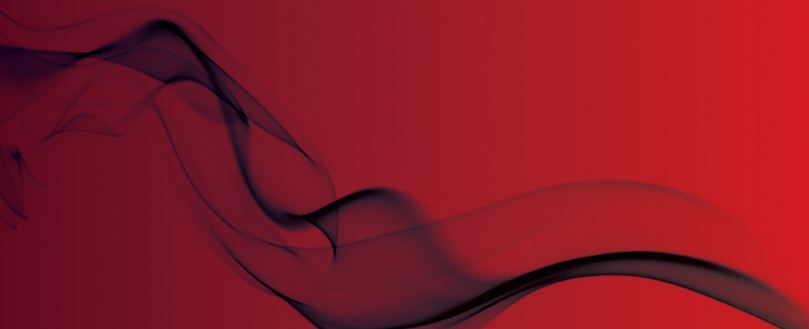 Hot New Partnership Between Apollo Fire and Uxbridge College
Press release
Apollo Fire Detectors Ltd has generously donated more than £10,000 worth of equipment to Uxbridge College's Security & Fire Technology Workshop.
The technology which includes smoke and heat detectors, manual call points and other detection components will provide students with the opportunity to train on equipment that is currently protecting people and buildings throughout the UK.
The company has also joined the college's Employer Champion Scheme, which supports its vocational and employment skills training.
The partnership was marked with the presentation of a plaque in the college's Security & Fire Technology Workshop, attended by Apollo and students on fire detection training courses.
Matthew Ketley, Apollo's UK Sales Manager – South East, said: "Apollo is delighted to be working with Uxbridge College to support the technicians of the future.
"It is so important that people working in the fire detection industry have the right skills to install our technology safely and effectively, and courses like these ensure this is the case.
"We look forward to developing our partnership with Uxbridge College which we hope will include visits to our factory in Portsmouth and further training sessions."
Lorraine Collins, Executive Director Enterprise & Development at Uxbridge College, said: "I would like to thank Apollo for their extremely generous donation to our workshop, which I have no doubt will help our trainees get the broadest possible technical experience. I am also very pleased to be welcoming the company to join our Employer Champion Scheme.
"Partnerships like these play a key role in ensuring Uxbridge College offers the highest level of industry-focussed training to meet the needs of both students and employers."