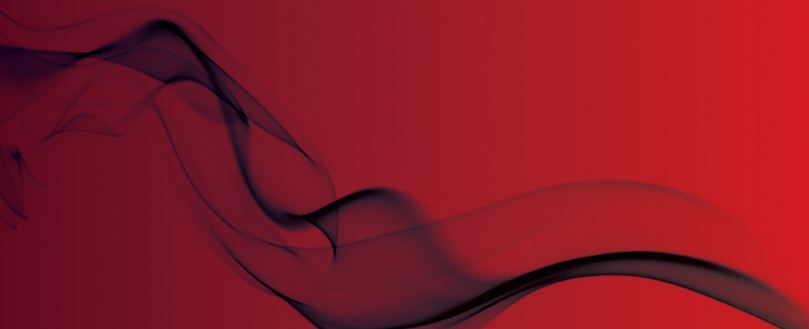 Hospital staff praised for fire procedures
Shropshire Fire and Rescue Service has praised staff at a local hospital for their quick response which stopped a fire from spreading.

Crews were called to the Princess Royal Hospital yesterday morning (10 August) after a small toaster fire in a kitchen area activated an automatic fire alarm.

The fire was extinguished quickly using a fire blanket before firefighters attended the scene.

As a precaution, patients and staff in two nearby wards were temporarily moved to other parts of the hospital while firefighters and hospital staff ensured the area was safe to return to.

Adrian Osborne from the hospital Trust said: "Thank you to the staff who acted quickly to use a fire blanket to put out a small fire to a toaster in a kitchen area of the hospital this morning, and to Shropshire Fire and Rescue Service personnel who attended the scene.

"Thanks also to patients and staff who were temporarily moved to other parts of the hospital before both wards were fully operational again by 9am."
Following the event, Wellington Station (@SFRSWellington) tweeted: "Good procedures were followed by hospital staff to evacuate and prevent further spread of fire #fireriskassessment #firetraining."
Commercial buildings, non-domestic and multi-occupancy premises in England and Wales are already forced to undertake a 'suitable and sufficient' fire risk assessment carried out under the Regulatory Reform (Fire Safety) Order 2005.
While the overwhelming majority of premises do this, if the assessment is thought to have been carried out to an insufficient extent, the Responsible Person can face an unlimited fine or up to two years in prison.