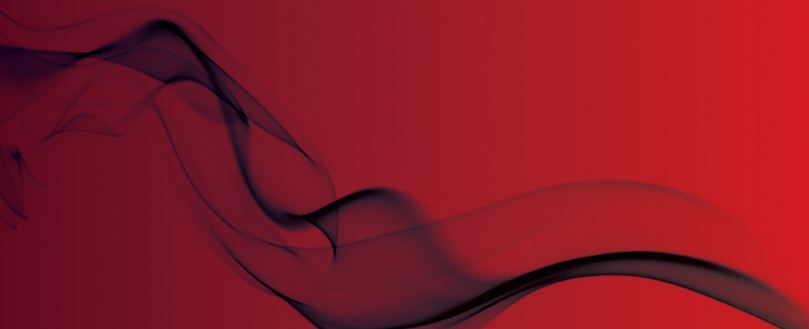 HMO renewal rejected over safety concerns
Blocked fire escapes and lacking alarms
After an inspection was carried out in October by Scottish Fire and Rescue, an HMO landlord in Glasgow has had her licence renewal application rejected because of fears for tenants' safety. Similar problems were found in 2014.
Fire escapes were found to be blocked, furniture was left in hallways, fire alarms and extractor fans were missing and there were no smoke prevention seals on the doors.
Landlord Shazia Shah's HMO licence expired and a second visit in January 2019 showed issues were still outstanding, leading Glasgow City Council to deny the licence renewal.
Councillor John Kane said, "You already had to address these issues four years ago but here you are again. Some of the complaints made in 2018 are very similar to the ones made in 2014.
"We have got to assess if you are a fit person to rent a property. Many of the items regarding the safety of your tenants are extremely worrying.
"What worries me more is your HMO expired last February and it took you eight months to renew it."
Mrs Shah's husband addressed the licensing committee on her behalf, claiming auditors were happy with the progress, fire alarms were being tested weekly and fire extinguishers had been purchased.
Despite his arguments, councillors agreed to refuse the HMO renewal application.
Original Source
Evening Times