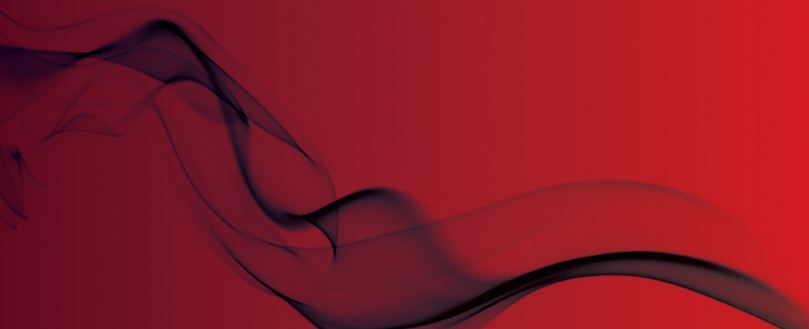 Historic castle saved by early warning from smoke alarms
Press release
Working smoke alarms have helped firefighters save 15th century Pitcaple Castle in Aberdeenshire, after a fierce blaze broke out in the building.
Incident Commander Station Manager Bruce Milne said: "The crews did an excellent job. This was a very challenging incident due to the presence of a well-developed fire and heavy smoke logging.
"There is no doubt the actions of the crews saved the building. The property did have working smoke detection and this incident highlights the importance of having smoke detectors fitted and working properly in your property.
The fire is said to have broken out on the ground floor of the four-storey tower house and crews were faced with a well-developed fire in a two-storey flat which was adjoined to the castle. Firefighters in breathing apparatus used two hose reel jets to extinguish the blaze. They also used a short extension ladder, ceiling hooks and lighting.
Several special appliances were also mobilised including the Aerial Rescue Platform from Central Fire Station in Aberdeen, the Incident Support Vehicle from Dyce and a water carrier from Turriff.
In a bid to remove potential fire hazards, commercial buildings and non-domestic premises in Scotland are already forced to carry out a fire safety risk assessment under the Fire (Scotland) Act 2005, in conjunction with the Fire Safety (Scotland) Regulations 2006, if the assessment is thought to have been carried out to an insufficient extent, the enforcing authority has the power to prosecute the Dutyholder.
Original sources