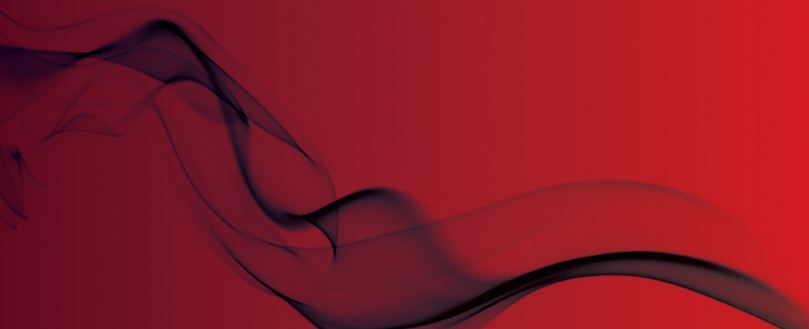 High-rise residents refuse access for fire safety improvements
Council threatens legal action
A stand-off between occupiers of three tower blocks in Aberdeen and the local authority could be heading to court if tenants continue to block attempts to allow fire safety work to be carried out.
Reportedly 90 per cent of the work required - identified after the Grenfell Tower fire - has been done but access to some flats has not been possible because occupants are refusing to allow workers past their front doors.
Defects were found in the cavity barrier at a kitchen ventilation duct. A report written for Aberdeen City Council said, "This would have potentially allowed fire to spread through to the next cavity, one storey above, in the event of a fire. A meeting was convened with all the relevant stakeholders, however the risk was assessed as being low. Staff worked with the contractor and an action plan to install cavity barriers was developed.
"Residents in Morven, Brimmond and Grampian courts were contacted by letter to advise of this issue due to the similarity in construction design of all three buildings, advising of the defective cavity barriers and requesting access to improve the installation."
Commenting on the lack of co-operation by a minority of tenants, the report said: "Enforcement action could be taken, where access continues to be refused, so as to provide certainty that this potential risk has been eliminated."
The document says that 47 of the almost 4000 flats owned by the council are not fitted with mains powered smoke detectors because the occupants have refused to have them fitted.
The report comments, "Officers will continue to revisit these addresses every three years to complete upgrades, and are investigating whether we have the right to gain entry within the lease agreements."
Original source