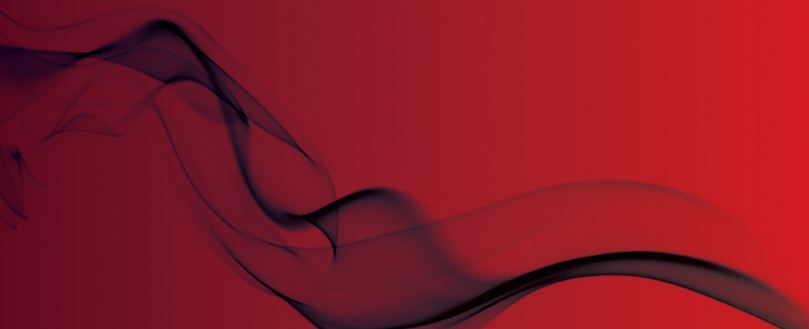 Hampshire residents urged to 'have their say' in fire service review
Hampshire residents are being encouraged to take part in a review, by completing a short online survey, giving them an opportunity to shape the future of their fire service and influence the way it is run.
Hampshire's review has been driven by changing demand from the county's communities and a need to meet future budget reductions of up to £12m.
Area Manager Steve Foye said: "The demand on our services has changed significantly – from the type of incidents to which we respond, through to the work we do to prevent incidents and protect people in Hampshire. This is because the communities across Hampshire are changing and the way we are funded is changing too – in the future we will have less money to deliver our services. As council tax payers, the Hampshire public are our customers and so it is absolutely right we give them a voice in how their fire service looks in the future."
The Service has already implemented several changes to address government cuts, including the merging of back office functions with Hampshire County Council and Hampshire Constabulary, and co-locating with local police teams at fire stations around the county. A joint fire and police headquarters is also due to be created, with police staff moving to the fire service's base in Eastleigh next year.
Steve Foye said that continuing to provide an exemplary service to the public was paramount, despite the challenges faced by organisation.
"Our ambition continues to be the best fire and rescue service and to make life safer for everyone in Hampshire," he said.
"To achieve this we need to recognise what's changing and take action in order to balance our budget in the future and, where possible, find ways to improve how we do things. The public's opinions and ideas are very important in helping us undertake this detailed review."
The survey will be open until 7 December.
Commenting on the review, Nigel McCullen, Chairman of the Fire Brigades Union in Hampshire and a firefighter at Southsea fire station, said financial constraints in the future could affect the response to calls.
"We understand that the fire service has got only so much money to work with and that it has to make cuts. That is what risk review means – how it can make cuts to the fire service. We are working with it to try and make sure these cuts are as safe as possible. However, what that means fewer fire engines, potentially fewer firefighters."
Responding to these comments, area manager Steve Foye said: "While there will be changes to our services in the future, the safety of the public and our firefighters remains our absolute priority."
Original sources