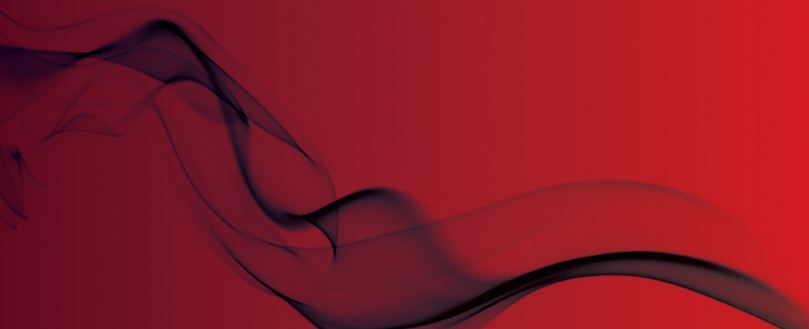 Hampshire police and fire services plan to share premises
Hampshire Fire and Rescue Service (HFRS) and Hampshire Constabulary have announced plans to co-locate their strategic headquarters.

The two organisations have already co-located police officers and fire staff into shared facilities at Redbridge, Alresford and Stockbridge fire stations.

If the move goes ahead, around 100 senior police officers and support staff will be based at a new strategic headquarters at HFRS's Eastleigh base.

Hampshire Constabulary has successfully bid for £1 million from the Home Office's Police Innovation Fund to finance the move. The Hampshire Fire and Rescue Authority has also submitted bids for Government funding to make the collaboration happen.

Hampshire Fire and Rescue Authority Chairman Royston Smith commented: "As an authority, we have to address a £12 million financial gap over the next five years – this strategic estate partnership will increase occupancy rates of currently under utilised buildings and will enable us to protect jobs and the service we provide to the communities of Hampshire. It's a real win-win situation both for us as organisations and for the public of Hampshire."

The Fire Brigades Union (FBU) has hit out at the plans, raising concerns that the move will 'water down services', reduce the space available to train firefighters and cause issues with parking.

Nigel McCullen, brigade chair of the Hampshire branch of the FBU, told the BBC: "We agree with modernisation in the right way but what we are concerned about is if there's a degradation in the fire service and the police force."

It is anticipated that senior police officers will begin moving into the Eastleigh site in the autumn of 2015.
Commercial buildings, non-domestic and multi-occupancy premises in England and Wales are already forced to undertake a 'suitable and sufficient'
fire risk assessment
carried out under the Regulatory Reform (Fire Safety) Order 2005.
While the overwhelming majority of premises do this, if the assessment is thought to have been carried out to an insufficient extent, the
Responsible Person
can face an unlimited fine or up to two years in prison.